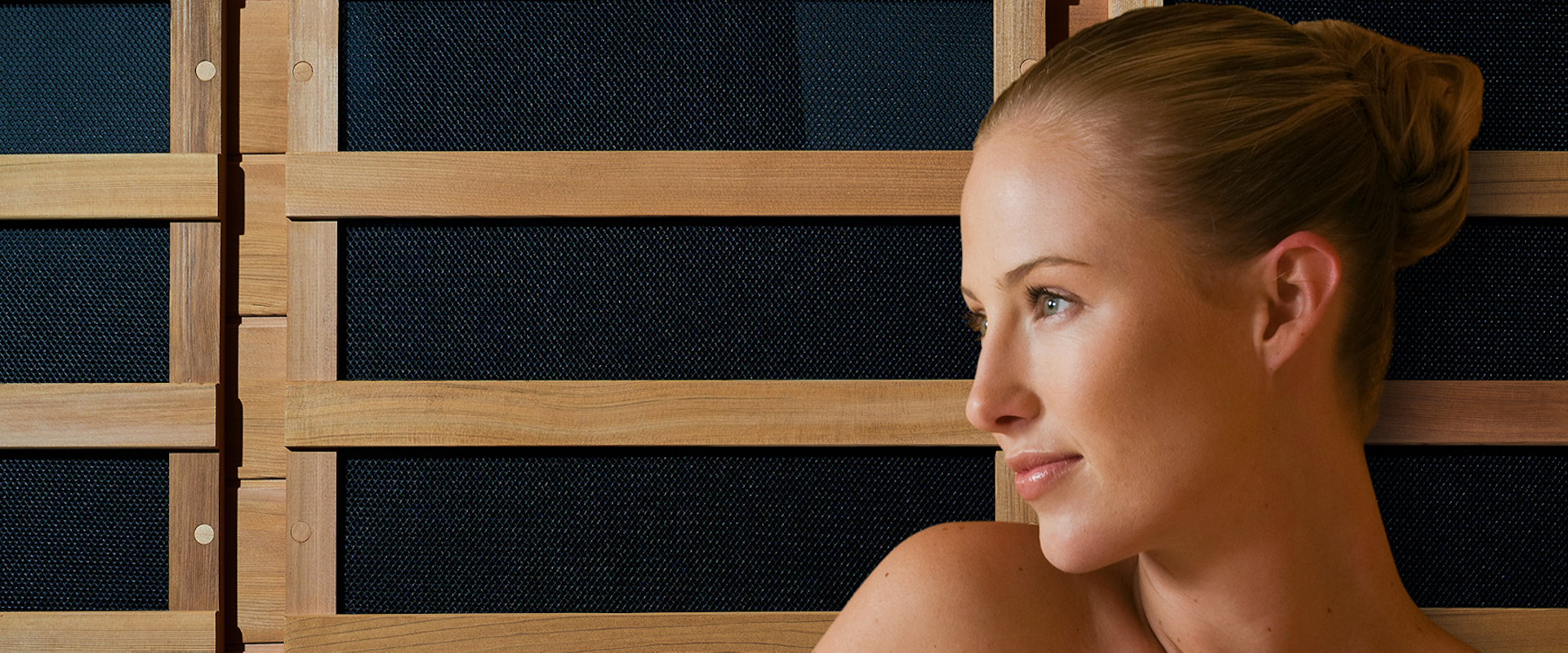 Soothe mind, body and soul
Harness the healing powers of heat with infrared technology – the gold standard when it comes to saunas. Feel healthier, happier, more energised, and alive!
About our Saunas
Vortex™ Infrared Saunas help soothe tired muscles and relax the mind – leaving you recharged and reset. Made from sustainable timber and available in a range of sizes and specifications, the Vortex™ range of far infrared saunas are the perfect solution for those who take recovery and relaxation seriously!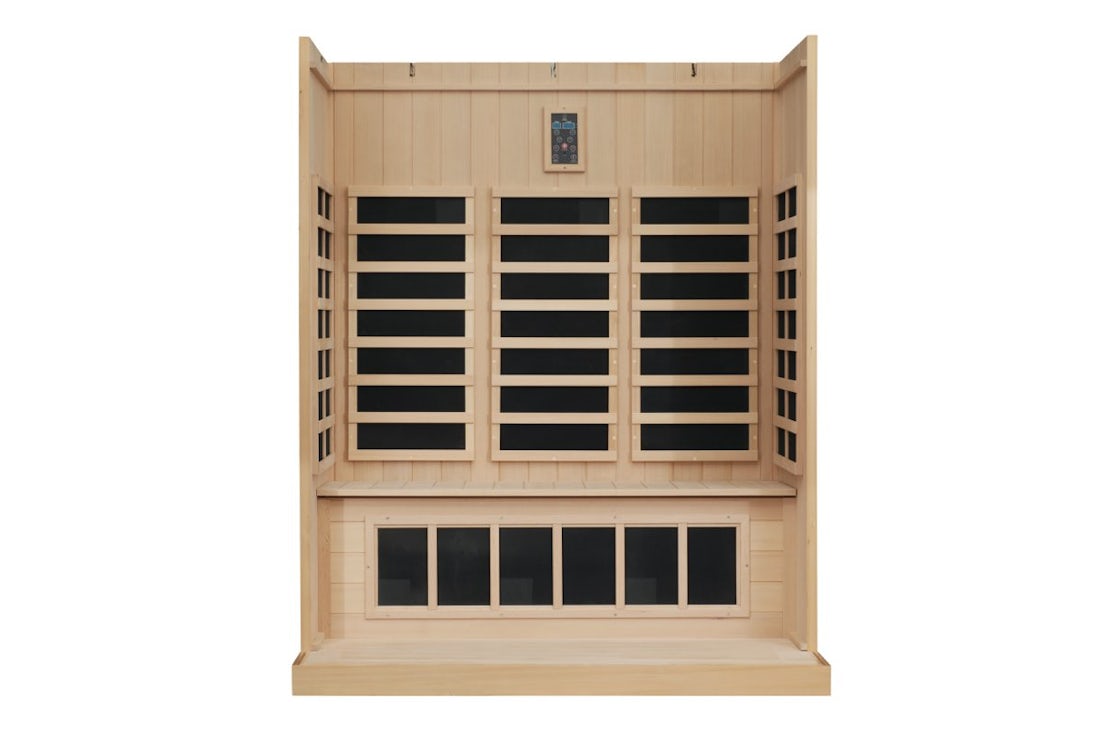 Low EMF Heaters
All Vortex Saunas feature exclusive Vortex carbon fiber elements that are more efficient and have a low EMF output than commonly used ceramic heaters. Due to the large flat surface, the Vortex carbon fiber elements distribute heat more evenly and prevent any hot spots from occurring. Vortex Infrared elements are backed up with our Lifetime warranty.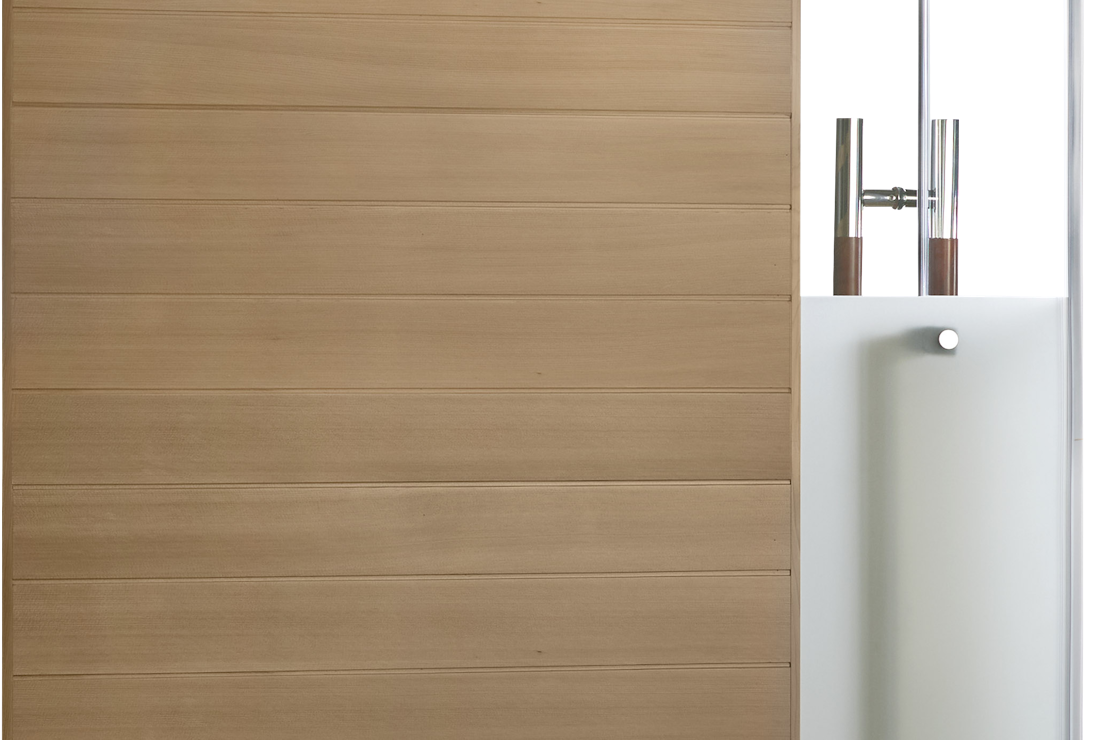 Sustainable and environmentally-friendly
Vortex Saunas are hand-crafted from sustainable Forest Stewardship Council-certified timber. We hand select this timber, kiln dried for 45 days, not just for its beauty, but because it is sustainably sourced and has the major benefit of featuring no toxic off-gassing found in lesser saunas.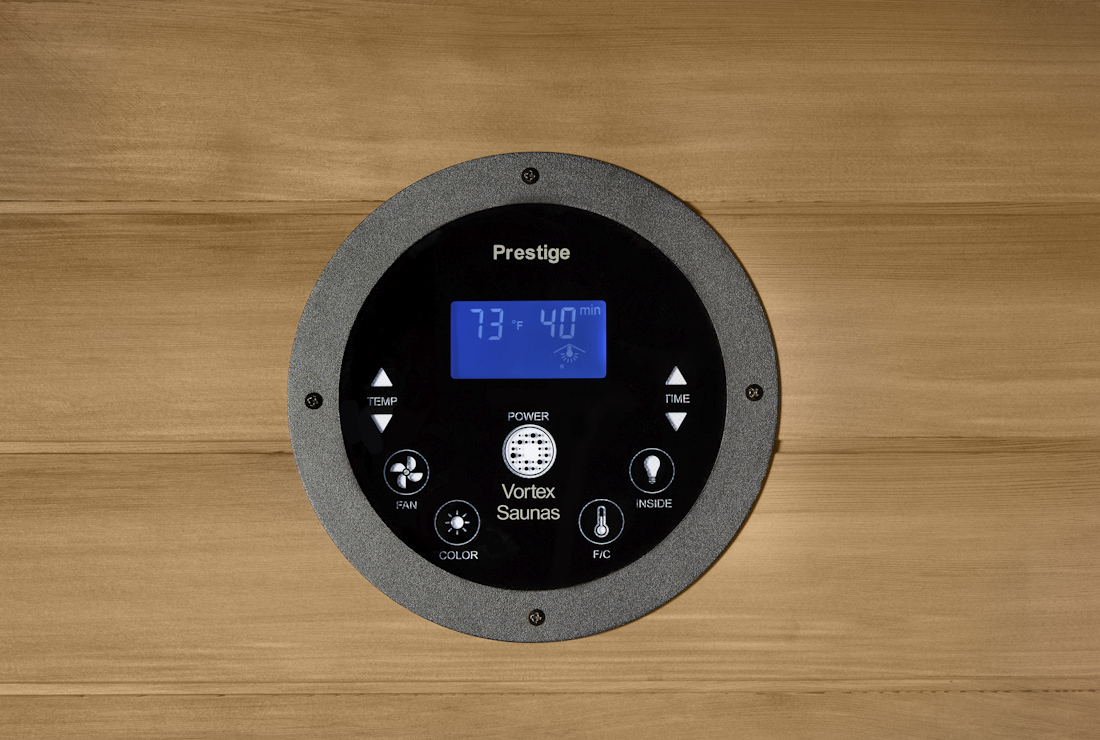 Digital Control Panel
Vortex Saunas are fully adjustable via the intuitive, integrated digital control system that is designed to let you adjust the temperature and the duration of your sauna session easily and quickly.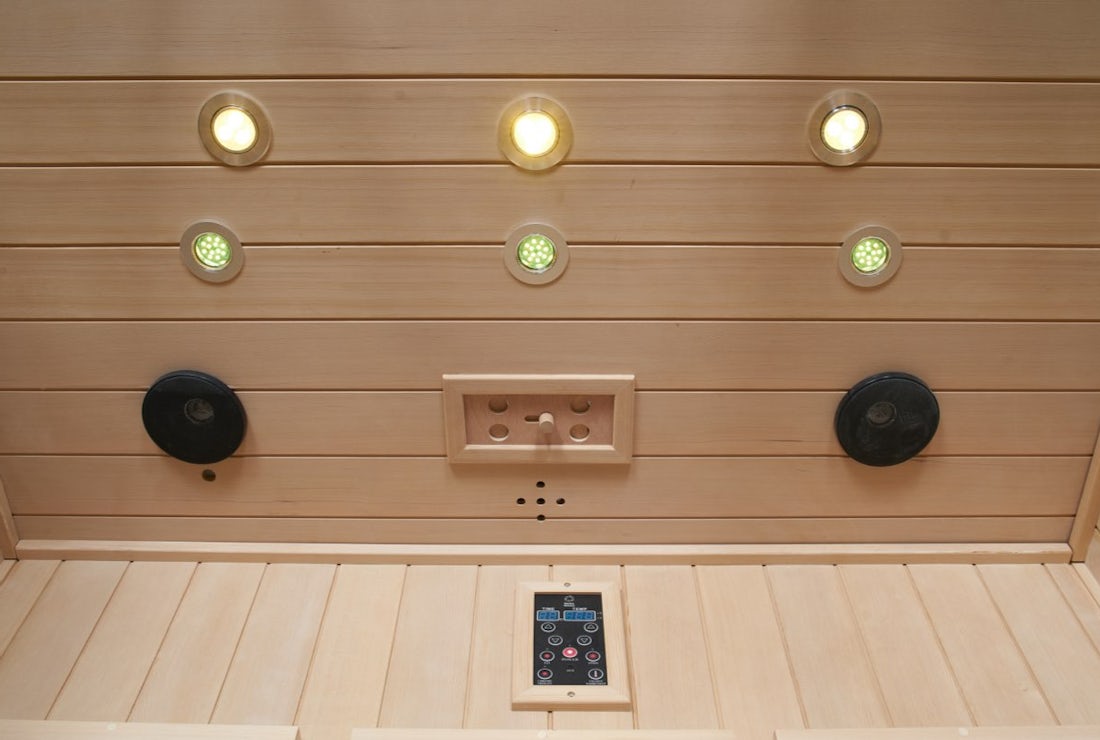 Sound System
Relax with your favorite music while in the sauna. All Vortex Saunas are fitted with quality speakers and have Bluetooth capabilities.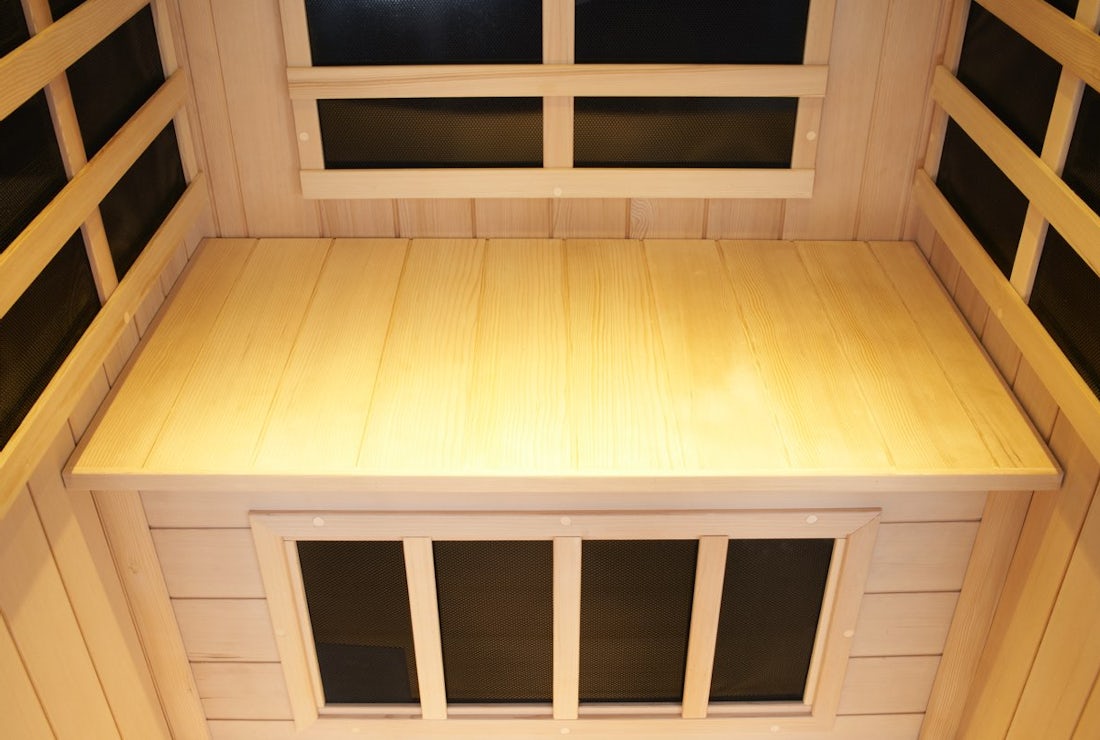 Integrated Seating System
Seating is integrated into the actual sauna design. This ensures maximum benefits are gained and all space within the sauna is optimised to full potential.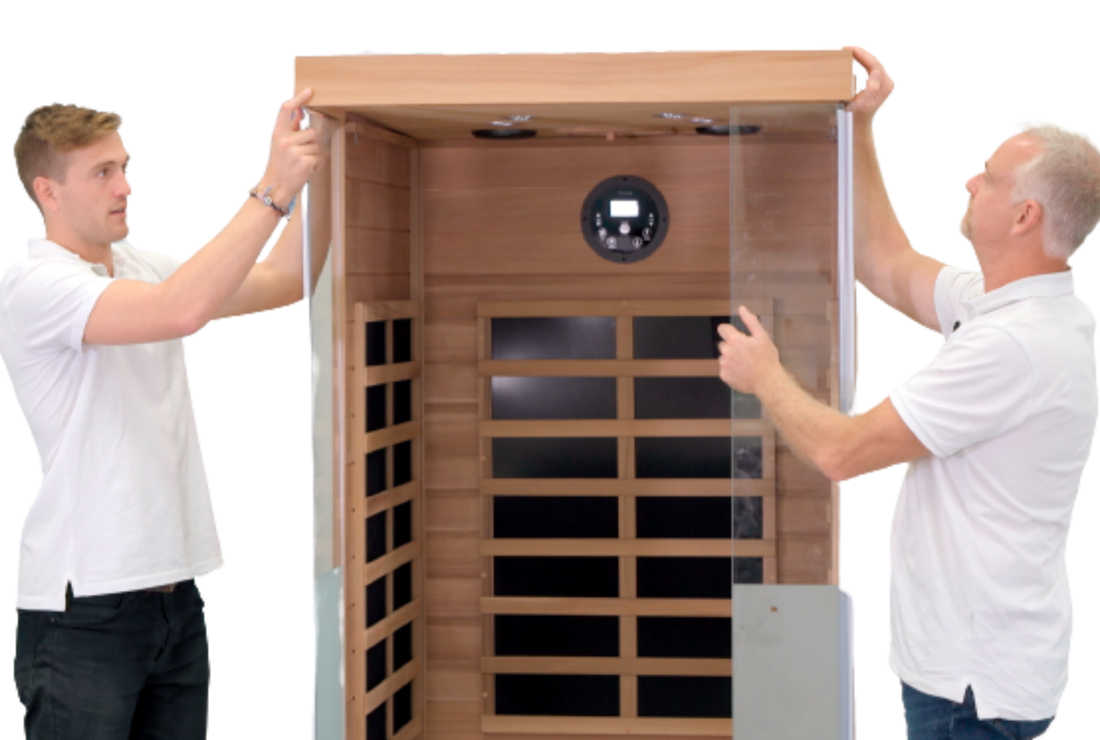 Designed for DIY assembly
All Vortex™ Infrared Saunas are thoughtfully designed to be assembled quickly by only two people with limited tools and no experience. The saunas are typically assembled by the homeowner, saving time and money. Alternatively, depending on your location, we can arrange professional assembly for a fee.
Find out more
We are your hot tub, swim spa, and sauna specialist. At Vortex Spas, you get cutting-edge spa design and high-quality, factory-direct products that are built to last. We are so confident you'll be happy with your spa that we offer a 60-day satisfaction guarantee.
GET A QUOTE