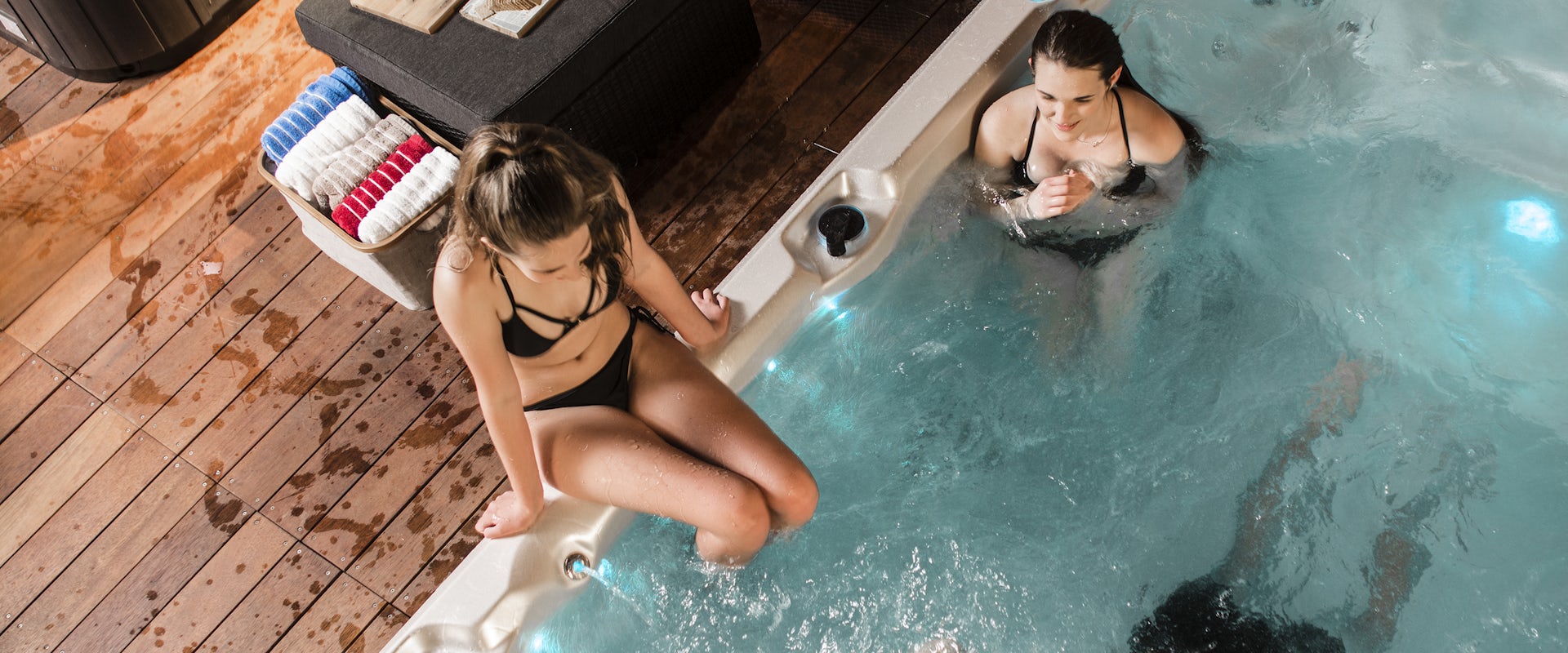 All day, every day. Vortex Swim Spas.
With an all-season pool, you'll enjoy the best of both worlds – the soothing, therapeutic benefits of a hot tub, with enough space to exercise, relax and enjoy. The benefits of swimming are well known, and at Vortex, we believe you should be able to do so all year. This is why we have designed our products from the ground up to be used all year. Enjoy affordable heated swimming in the comfort of your own home, every day of the year!
About our Swim Spas
Vortex Swim Spas™ include even more options, with each model available in four different variations, including Plunge, Pro, Pro+, and Extreme – each with a different number of jets in the swim resistance zone. Select swim spas are also available in 'extra deep' versions. Choose from the standard 1.3m deep model, or the 1.5m deep XD™ Swim Spas, perfect for taller users!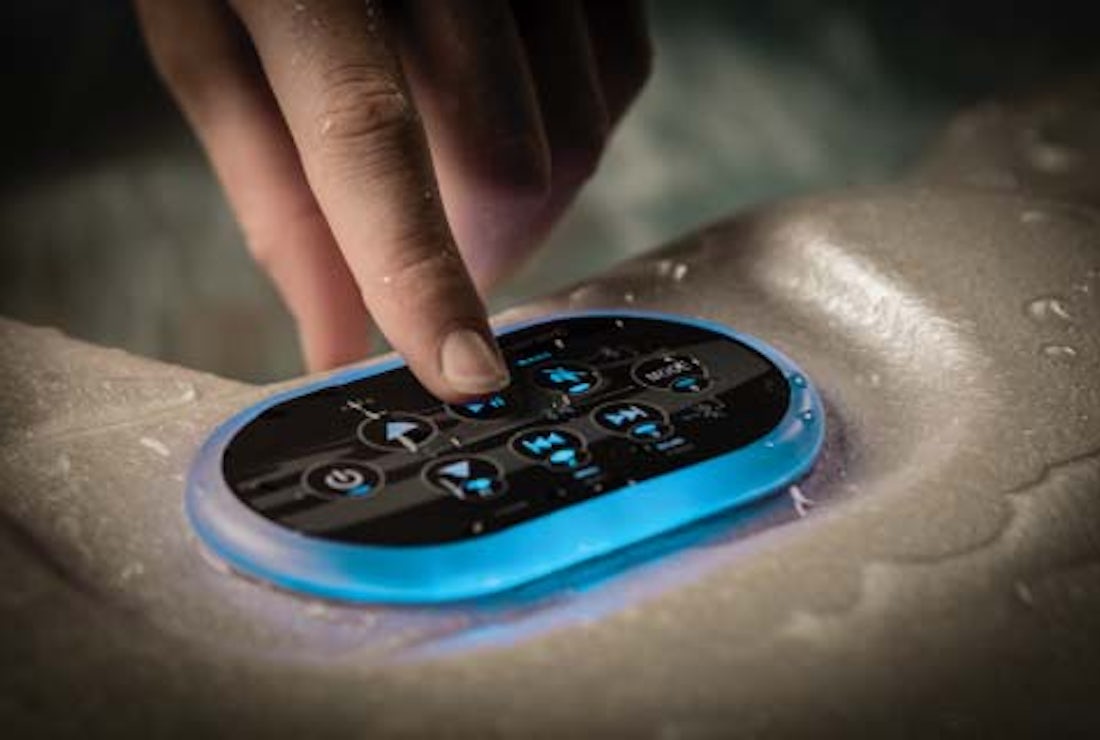 The perfect temperature all year
Your swim spa can be heated to the temperature of your choice. If you're an active swimmer around 25 degrees is ideal. If you simply like to relax in the pool, 28 to 30 degrees is very comfortable. And don't worry about the running costs. With a Vortex Swim Spa, not only is there less water to heat than a conventional swimming pool, but when combined with our Vortex Hybrid Heat Pump – it's the most cost-effective heated swimming pool option.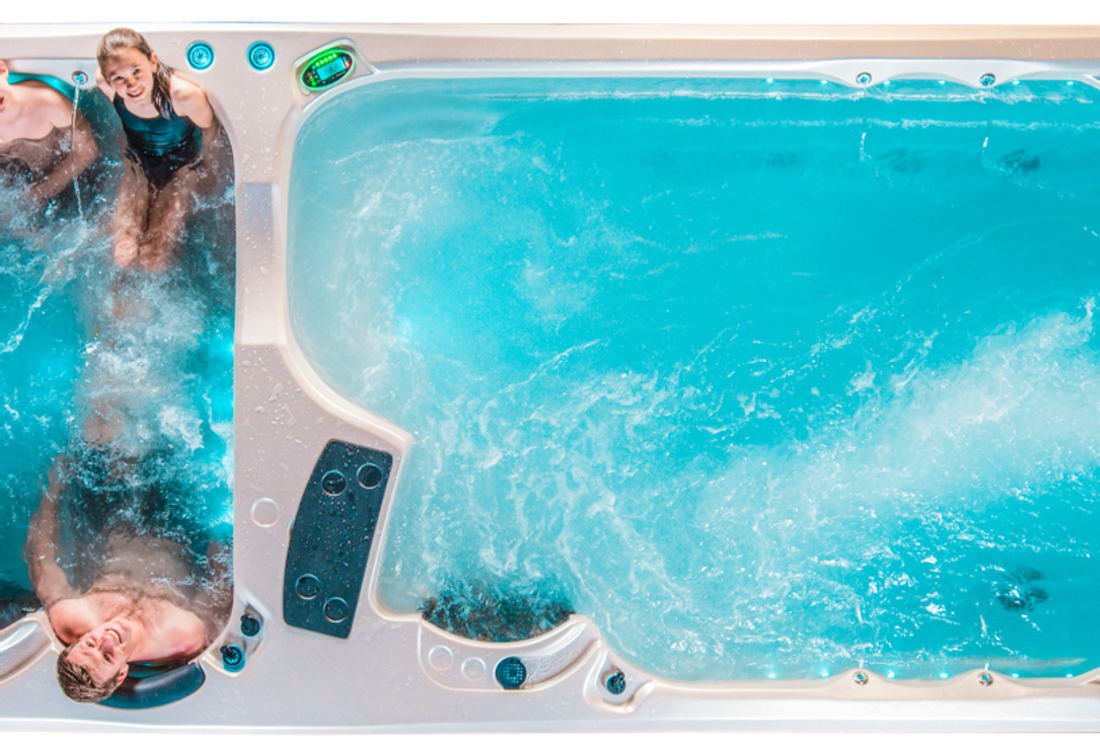 Entertain friends and family
Vortex Swim Spas are the perfect centre point of any party. Keep adults and kids endlessly entertained in comfort and style. Make your place, 'the' place to be! Set the mood with Hydroglow jet lighting, play your favourite tunes from the optional built-in stereo system with a powerful sub-woofer, and places for drinks and bottles with topside recesses and a built-in chilly bin – let's get the party started!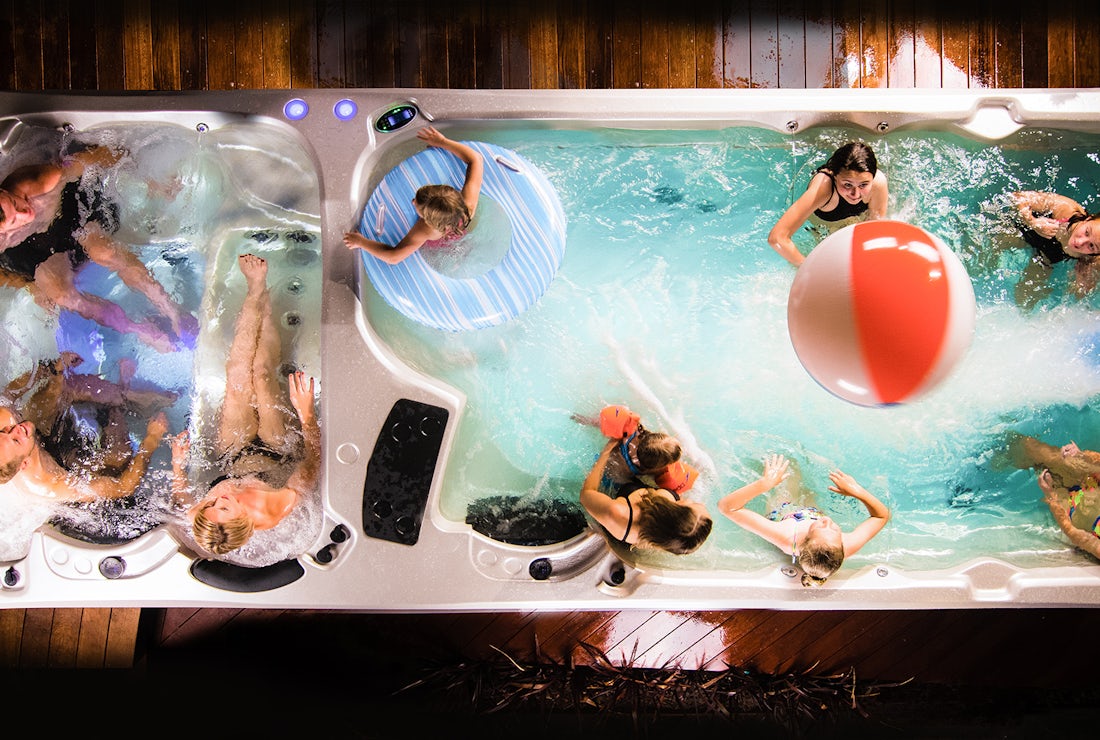 Child's play, all day
We put families and kids at the forefront of our minds when we set about designing our swim spa range. Built-in water features for fun and playtime, swimming practice in the constant swim current, and room for water toys and floating loungers. There's even a disco light mode. Plus, our swim spas are deep enough for a water slide!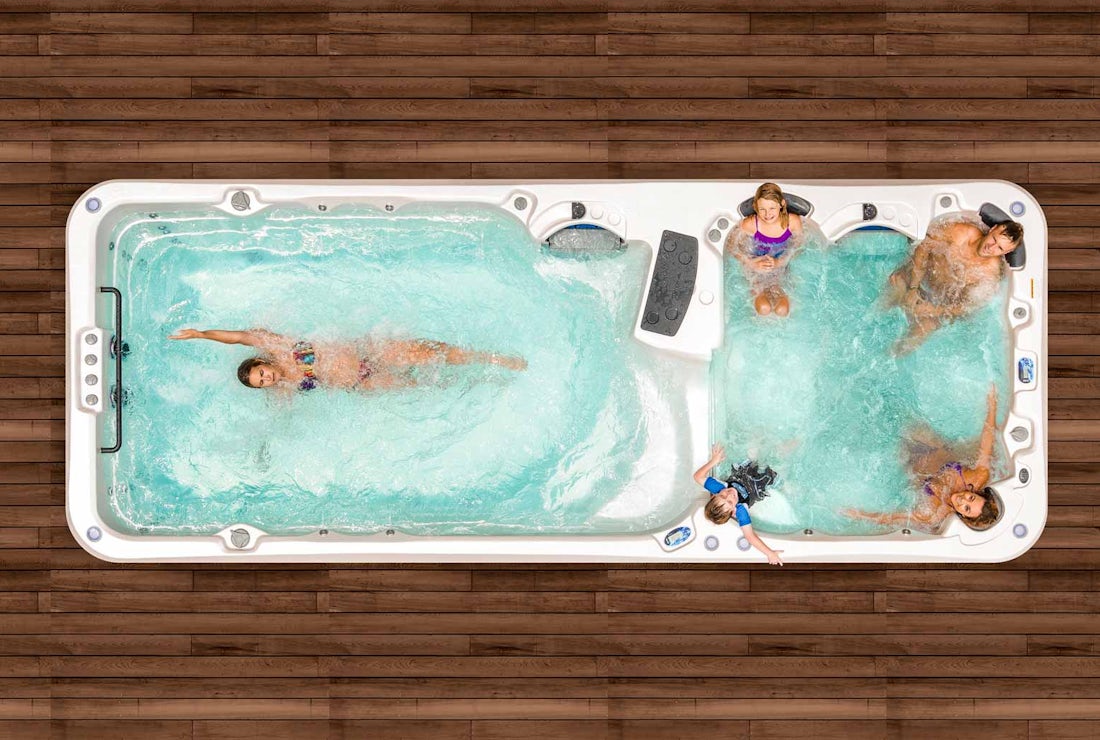 Your perfect training partner
A Vortex Plunge Pool or Swim Spa will be your true training companion. From powerful, high-flow swim jets and wearable fitness technology to record and track your progress, to variable temperature controls for the perfect training environment.
Our products come in three configurations:
Plunge which has no swim jets
Pro with 2 powerful high-flow swim jets
Extreme, with 4 powerful high-flow swim jets moving up to a massive 2,400 liters of water per minute!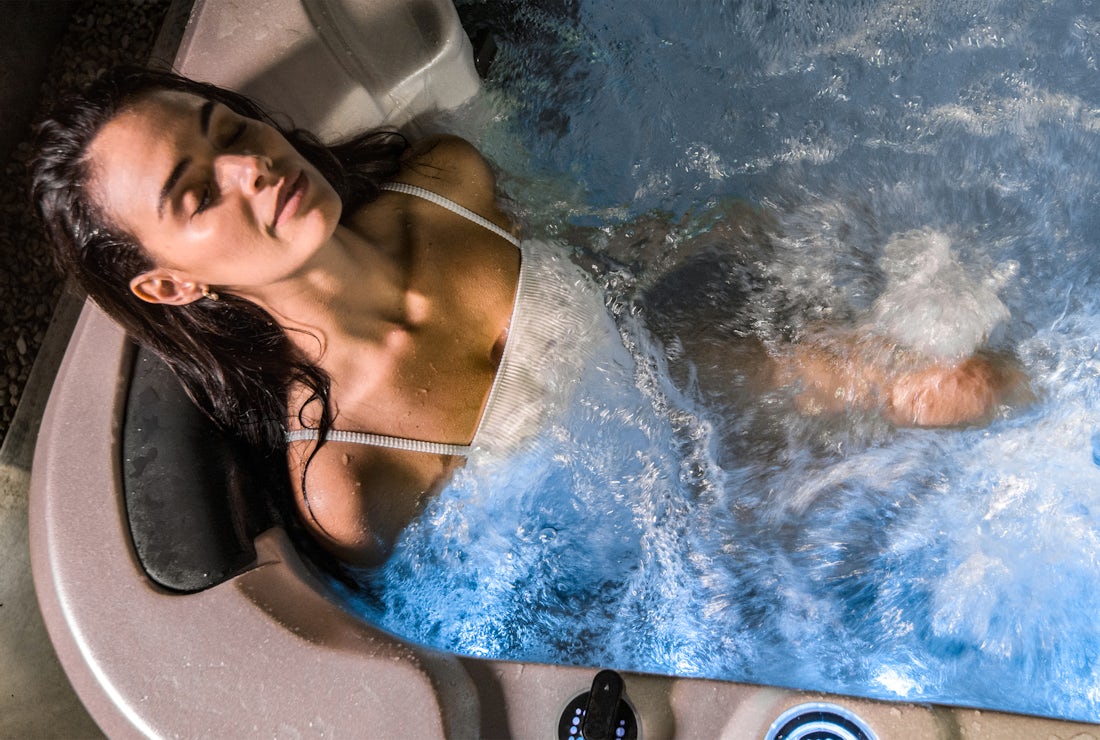 Relax and unwind
Vortex Swim Spas are designed for relaxing and unwinding, being mindful or simply taking time out from your busy day. Every Vortex Swim Spa comes with our renowned hydrotherapy seats. Most have a full layback lounger for the ultimate way to indulge.