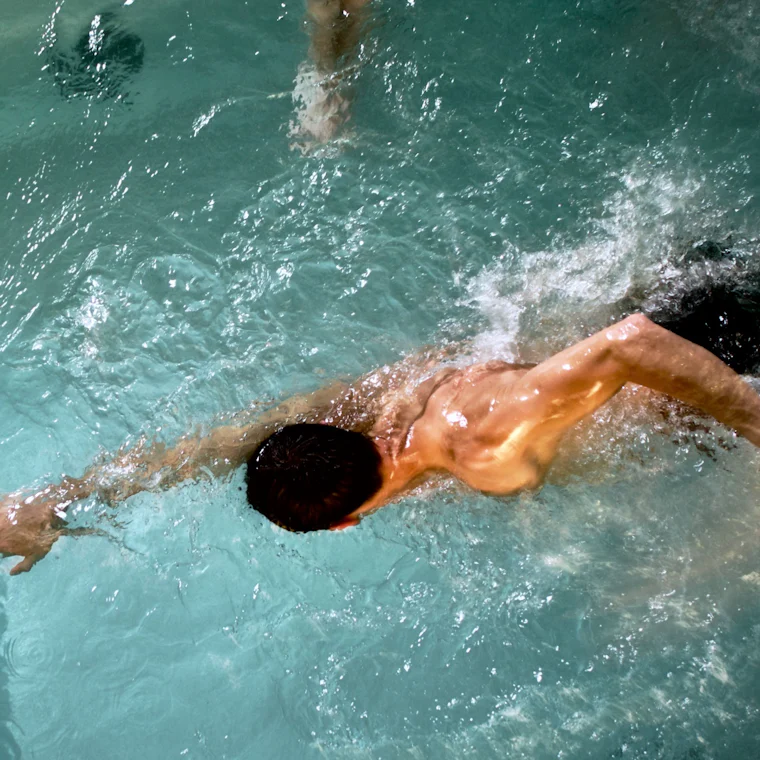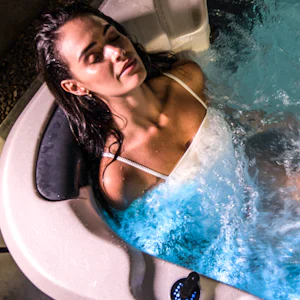 A life well lived
by Vortex
At Vortex Spas we believe relaxation, fitness and time with family and friends are some of life's greatest pleasures.
About Vortex
Vortex Spas and Swim Spas are beautiful by design. Feature-packed by design. And environmentally-friendly by design.The result is a luxurious respite from the rigors of everyday life; a sanctuary where families can reconnect, busy professionals can recharge, and people of all ages and stages can enhance their health, wellbeing and happiness.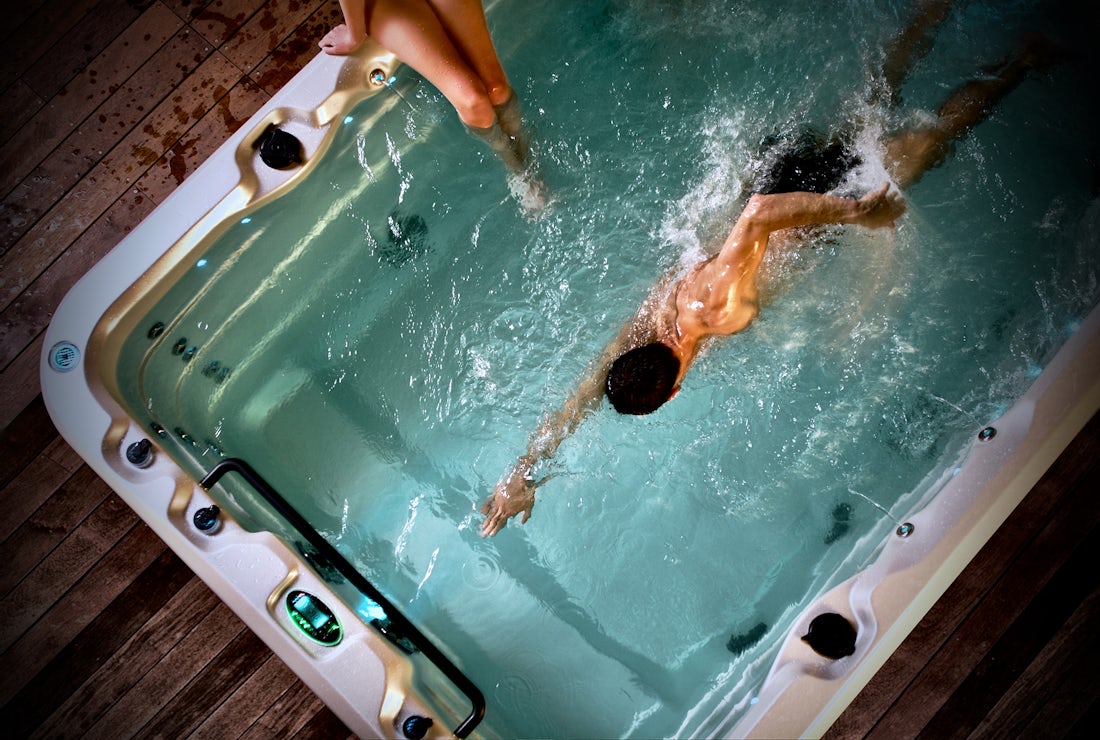 Hydrozone™ Swim Spa
Why choose between a hot tub or a pool – with the Hydrozone™ you can have the best of both worlds! This versatile swim spa and hot tub in one has two completely separate zones in one multi-functional swim spa. Luxuriate in the hydrotherapy hot tub at one end and enjoy exercise and family fun at the other.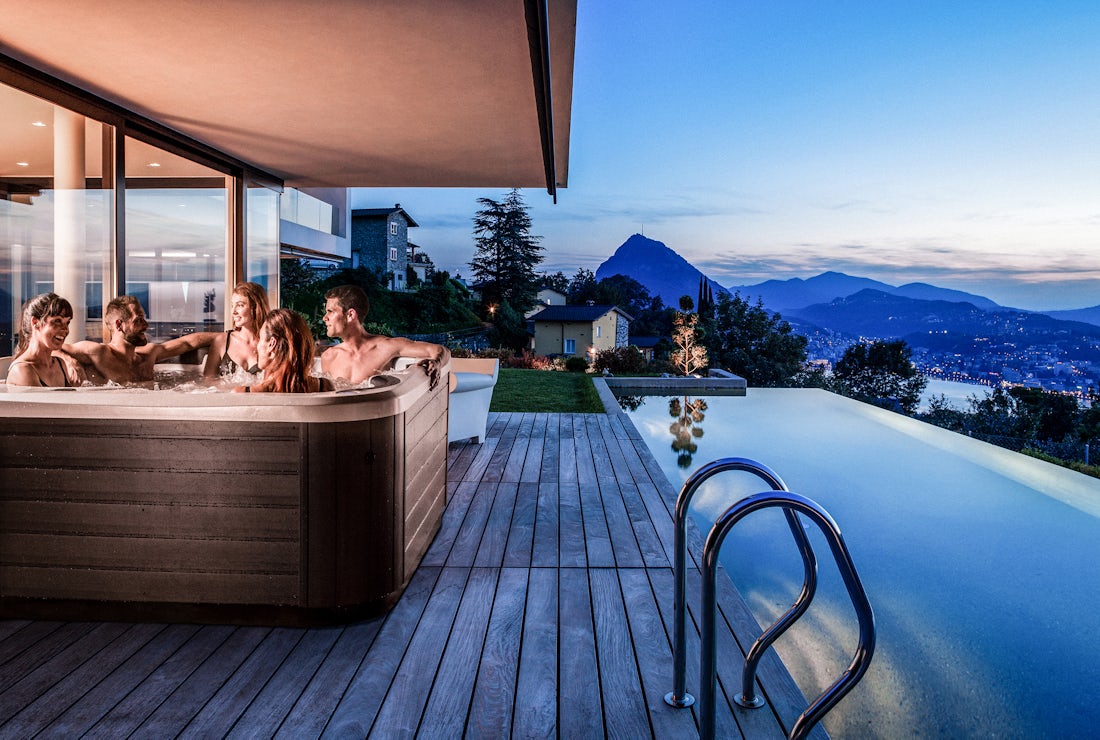 Mercury™ Spa Pool
The Mercury™ family spa pool has a well-earned bestseller status, boasting the combination of premium features and compact design, all at a reasonable price point. There's room for five adults to enjoy the Mercury but we think couples with a young family will get the most out of this superb setup.
Featured products
When you choose a Vortex, you get cutting-edge design and high-quality, factory-direct products. Buy with confidence knowing you'll be getting the very best spa, swim spa, sauna or pergola – for the best price.
Contact us
Our customers say it best
Pictures from our customers