Vortex IKON™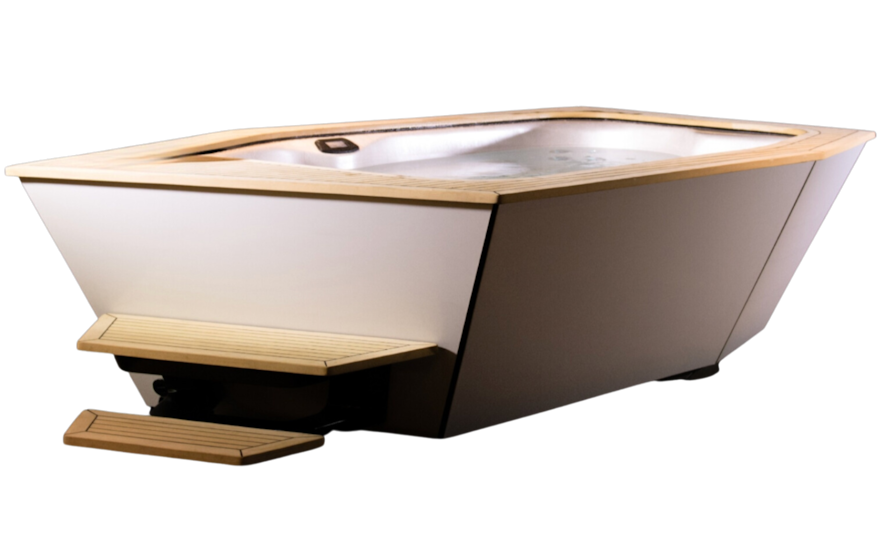 Seating

6

Dimensions

3.64 x 2.25 x .9 m

Jets

18
Why choose an IKON™?
Inspired by luxury marine and modern architecture, IKON™ is the epitome of innovation and elegance. Meticulously designed with an unwavering attention to detail. Sleek lines, cutting-edge features, and unparalleled comfort. Embrace the extraordinary with IKON™.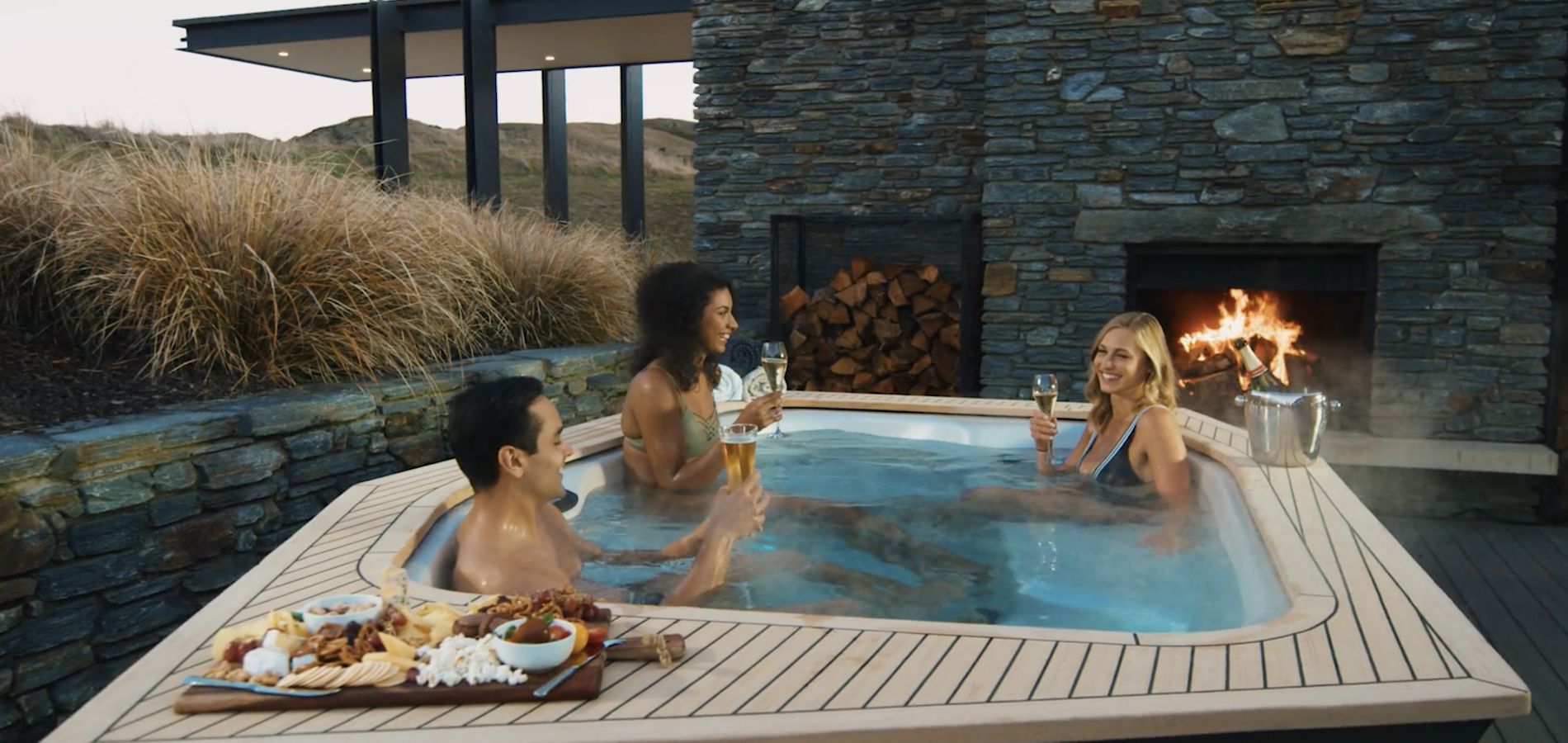 IKON™ seat layout
Room for 6 adults in our most luxurious and sleek spa pool.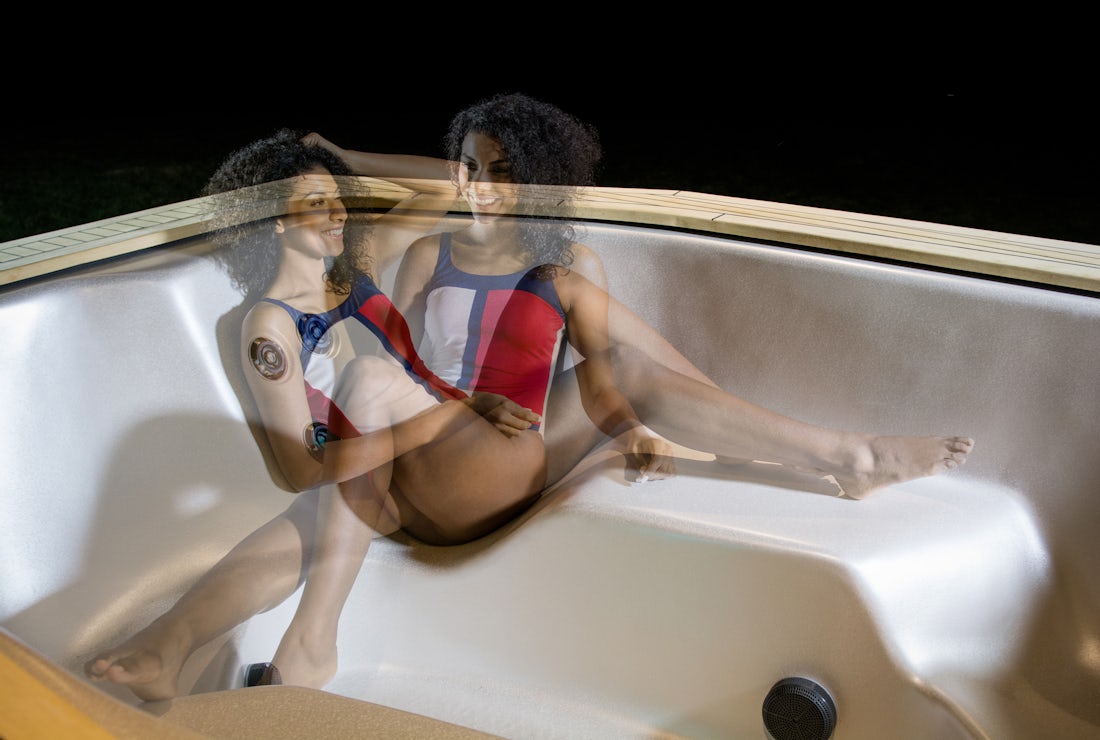 Landscape seating
IKON™ takes a whole new approach to spa seating. We recognise that people like to move around and adjust their depth to regulate body temperature. Instead of being restricted to one position, IKON™'s gently contoured landscape seating allows you to sit naturally in multiple positions. Whether you want to lie back, sit up, swivel around or cool off, you can move easily and adjust your body for the ideal level of immersion.
Adding to new levels of spa comfort, IKON's hydrotherapy jets are discreetly distributed for maximum relief and minimal intrusion.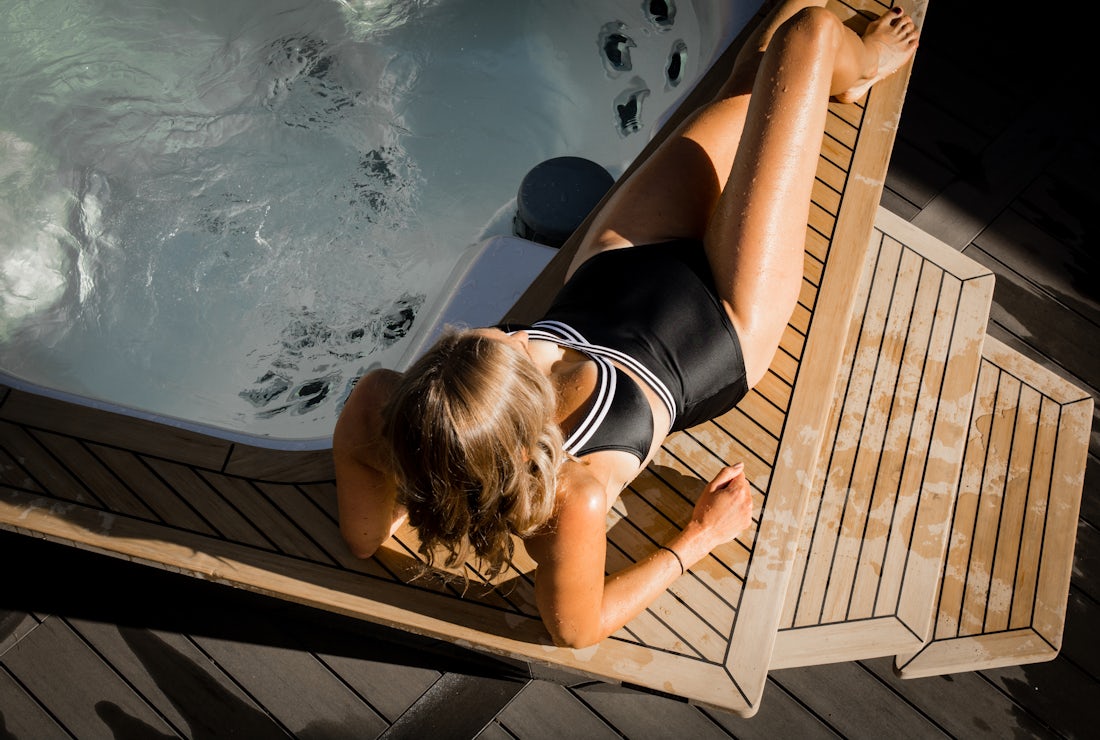 Spa deck
IKON™ features a maintenance free Flexiteek deck, just like those seen on super yachts the world over. The spa deck provides space to sit or lie down, yet stay close to the action, as well as room to put food, drinks and towels.
Enjoy the feeling of a luxury super yacht and all the benefits of an in-ground spa, whilst maintaining portability.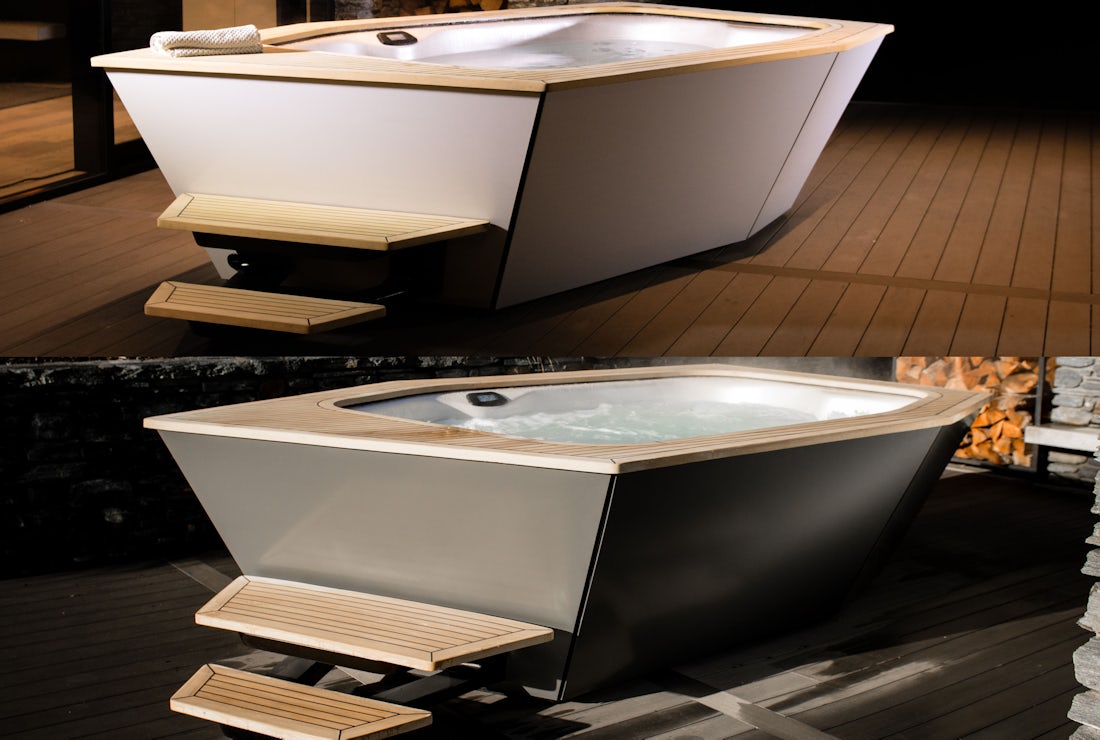 Architectural Cabinetry
Nowhere is IKON™'s architectural influence more apparent than in the choice of the aluminium composite cladding to define the striking angles of the exterior cabinet. Flush, screwless surfaces and contemporary negative detailing is combined in this high performance and maintenance free cladding, designed to complement your modern architecture and lifestyle.
IKON™ is available in two beautiful colours: Carbon and Cloud. Cladding that not only looks stunning but delivers high performance year after year.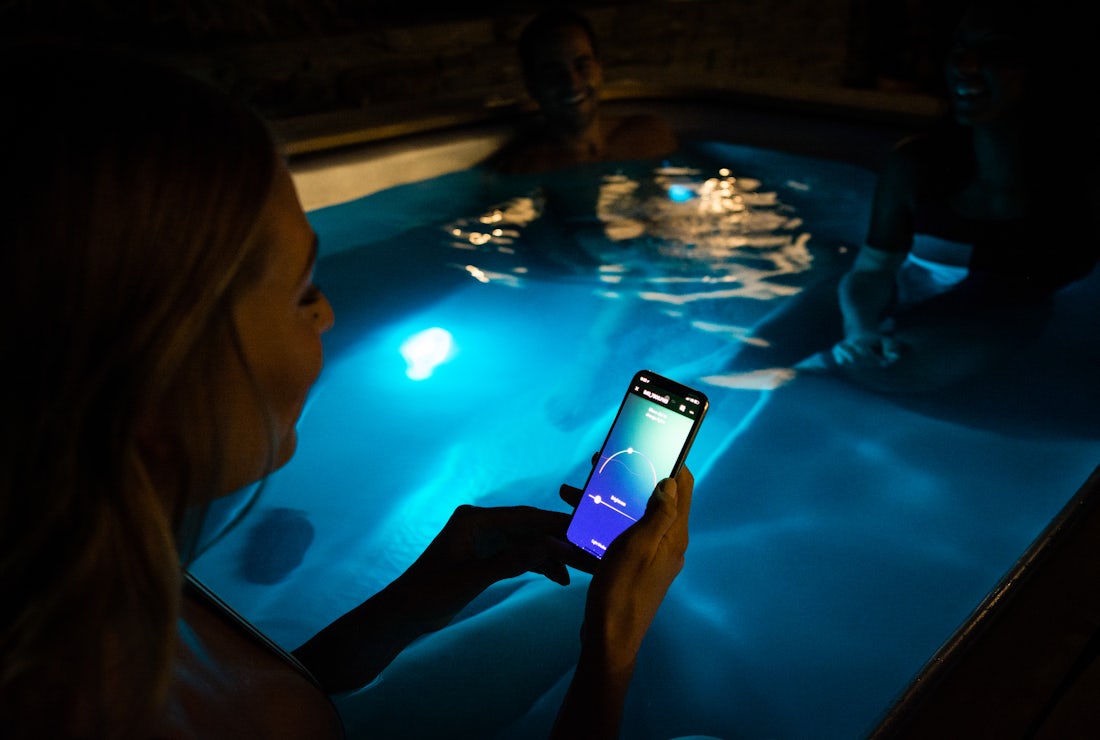 Customizable Spa Experience
IKON™'s jets, lighting, water temperature and setup are fully adjustable using the built in touchscreen interface, or from your smartphone app.
The Vortex app lets you control your spa mood settings. Whether you want therapeutic, relaxation or party mode, you can dial it up or tone it down to suit your mood.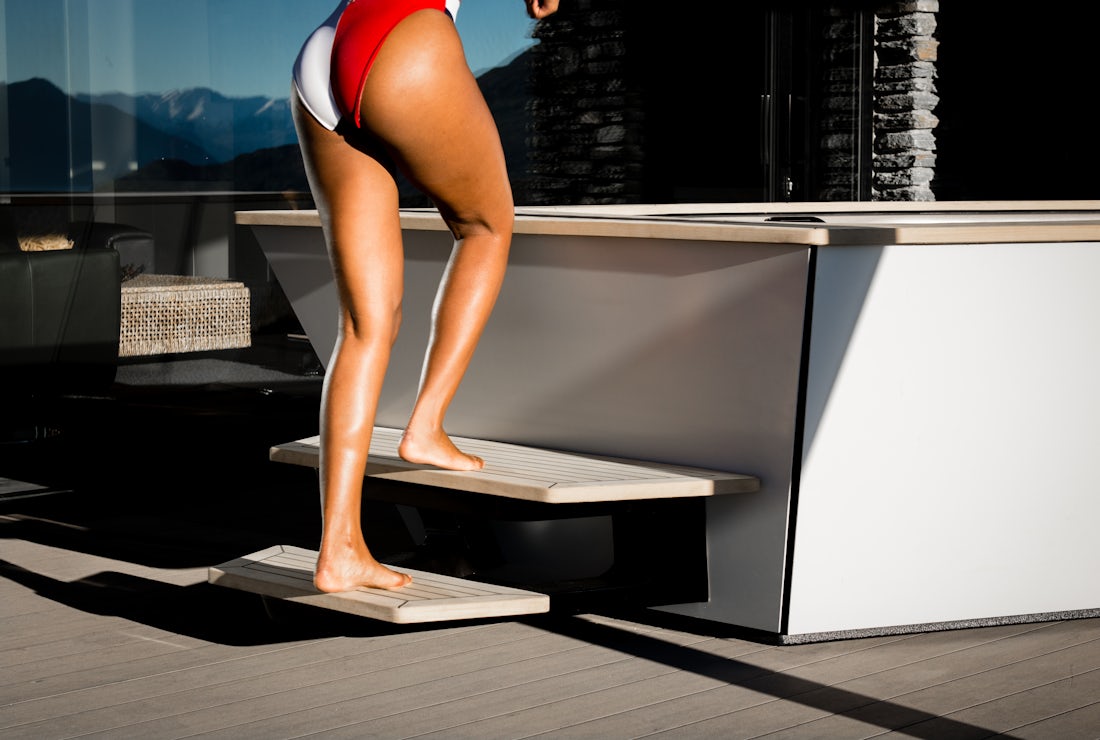 Access and hardcover
With IKON™, even getting in and out of your spa has undergone a total makeover. No longer an afterthought, IKON™'s removable floating steps project from the spa cabinet and feature a slip proof, Flexiteek surface that complements the spa deck.
Topside, IKON™ has a snugly fitted, folding hardcover made of high density insulating foam and secured by super yacht latch fixings. This stylish cover design is completed by a Sunbrella® fabric wrap - a premium, marine grade covering used for luxury outdoor furniture on super yachts.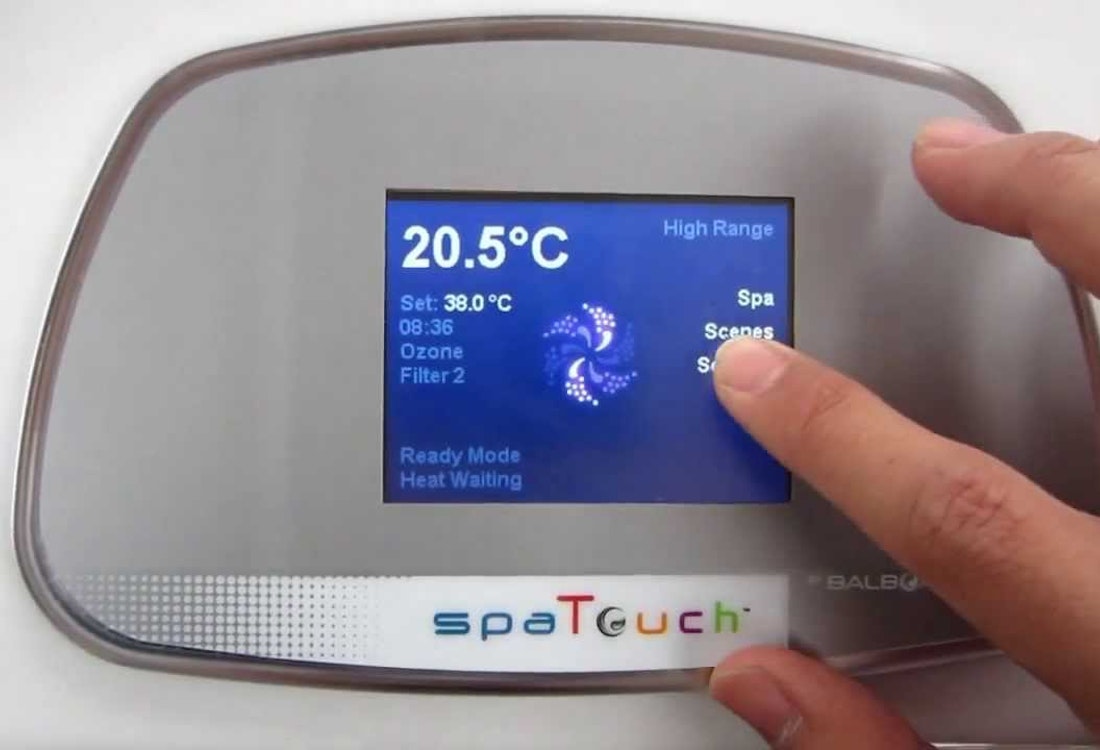 Premium SpaNet™ controller - IKON™
The SpaNet SV Series controller is designed to maximise energy savings and deliver the lowest possible daily operating cost for your spa.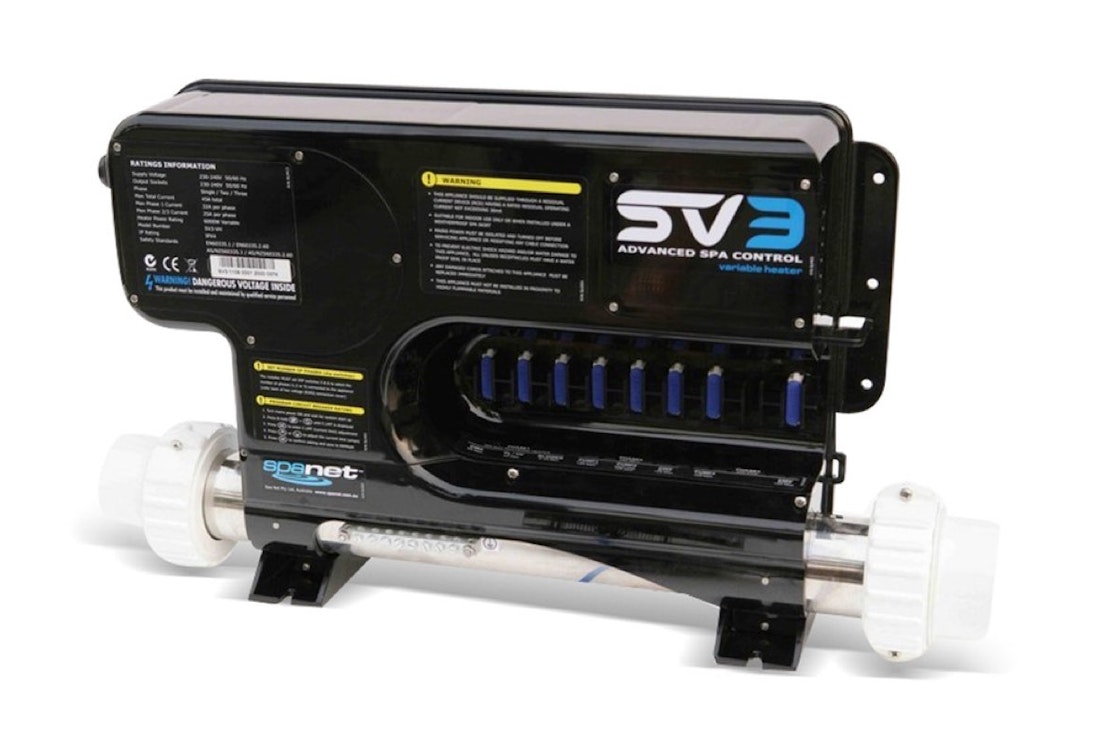 SpaNet™ variable output heater
The SpaNet™ SV Series has a variable output heater. Unlike most controllers, this means when the spa's jet pump is turned on, the heater turns DOWN rather than OFF. This has the benefit of maintaining the spa's temperature while you are using it, rather than cooling it down.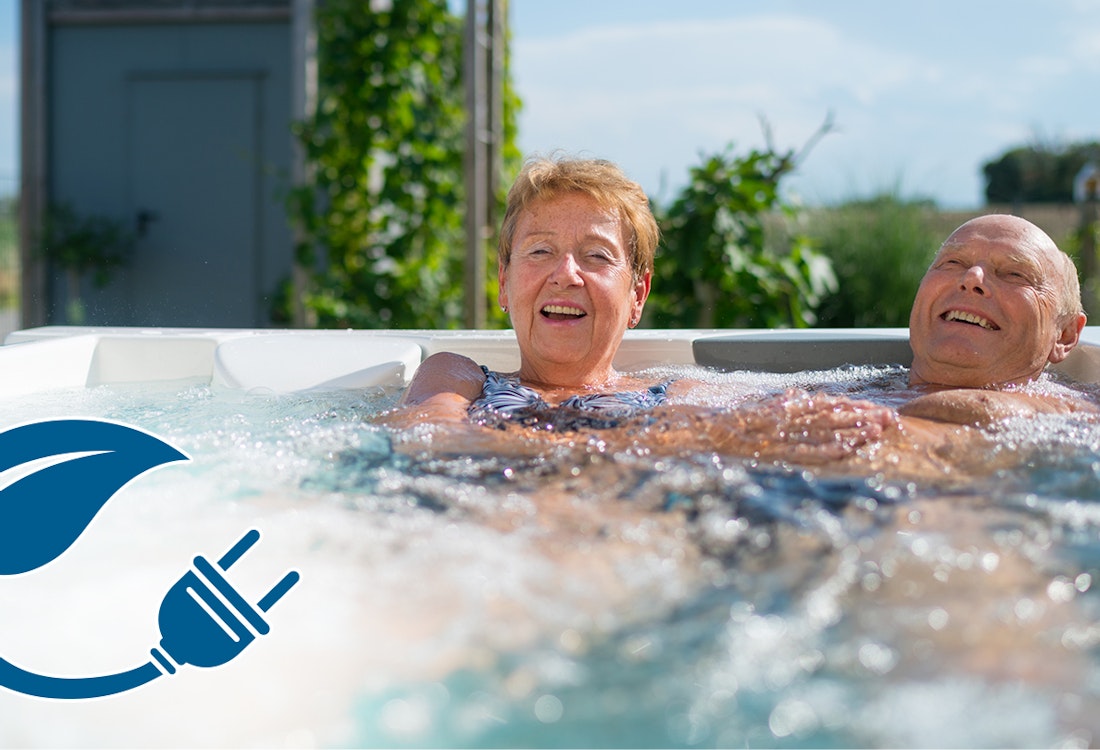 SpaNet™ integrated heat pump interface
If you want to save up to 75% on your spa heating cost, you can choose the optional SpaNet™ Hybrid Heat Pump. This integrated system is plug and play with the SV controller.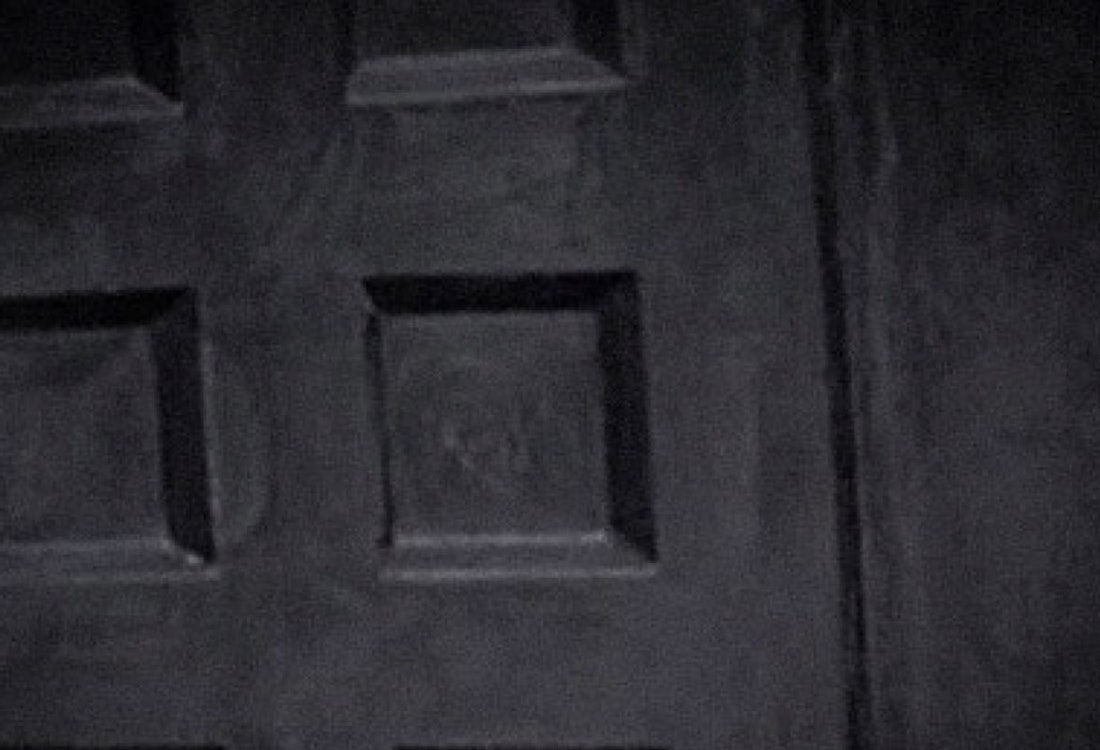 Thermolock™ toughened ABS base
The insulated base works in tandem with the Thermolock™ Perimeter insulation to ensure the cold is kept out and heating costs are reduced.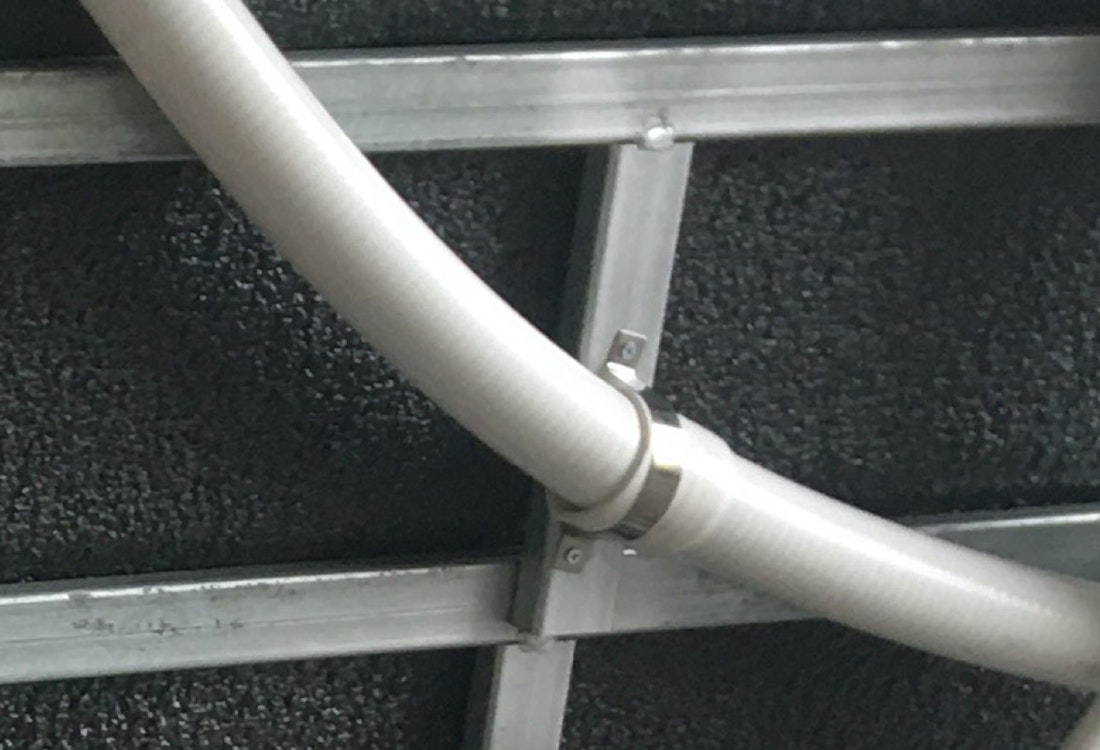 Steel Permaframe™ Construction
Vortex Permaframe™ is a timber-free system, produced using galvanised steel. It is impervious to rot, mildew or vermin damage and designed to last indefinitely.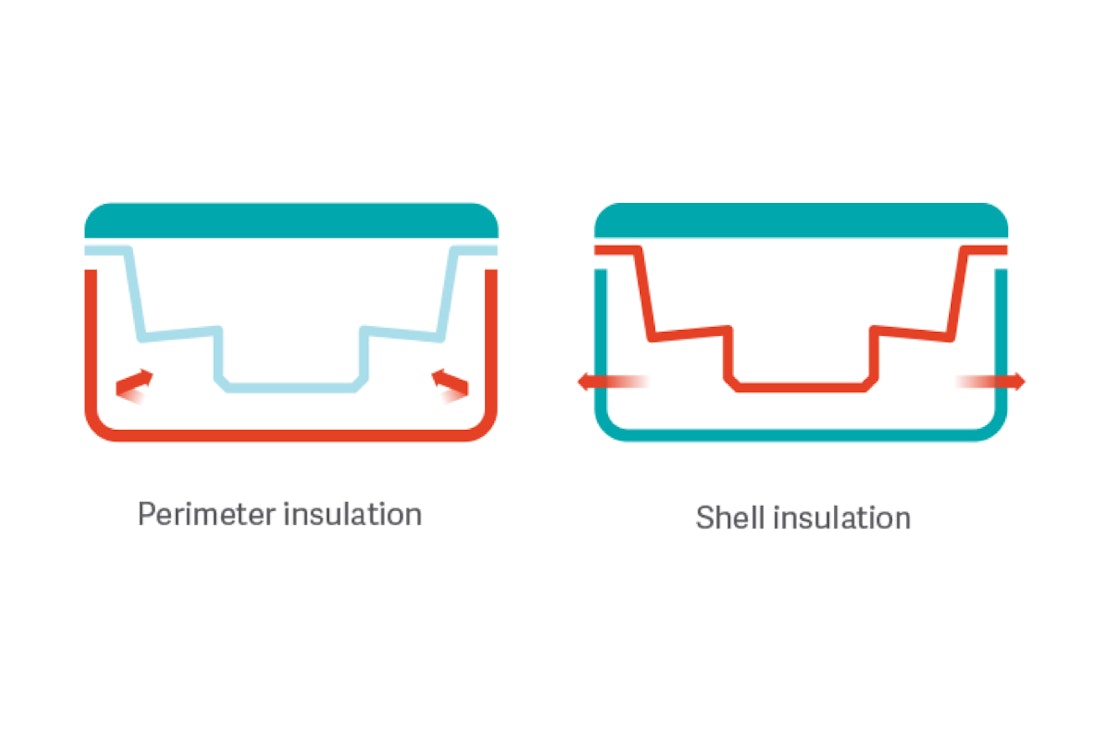 Thermolock™ dual layer insulation
The Vortex™ dual layer insulation system ensures that not only the water in the spa is insualted, but also the water in the pipework. This option adds a higher level of heat retention than Vortex Spas standard Thermolock™ Permieter insulation.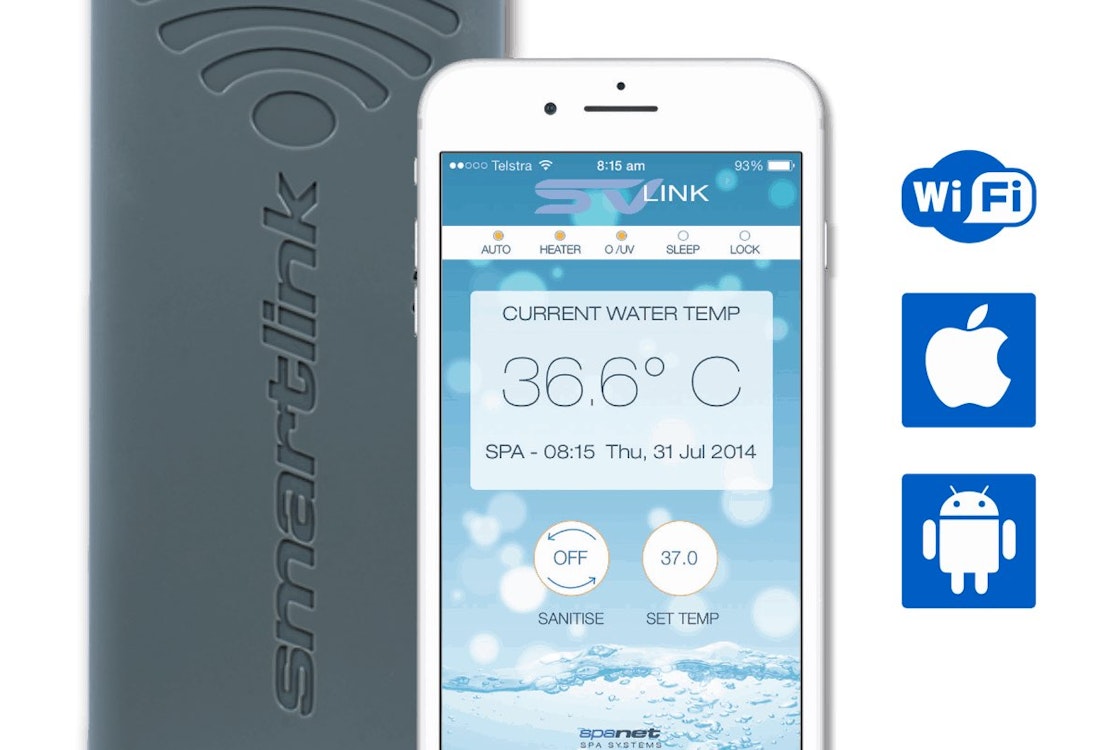 SV SmartLINK™ WiFi module (Optional)
Control and monitor your spa remotely from anywhere in the world! With the optional SpaNet™ SmartLINK™ WiFi/bluetooth control unit, just download the SpaNet™ SpaLINK™ phone app (Android or Apple) and you can control all your spa functions simply and remotely.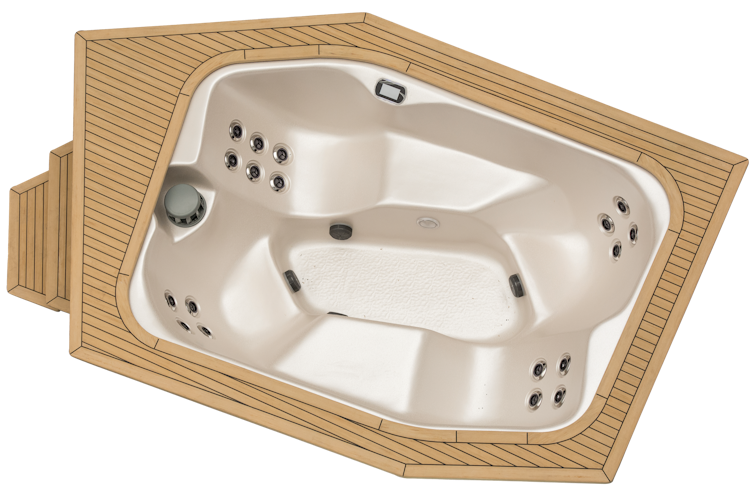 3.64 m
2.25 m
| | IKON™ |
| --- | --- |
| Dry weight | 460 kg |
| Water capacity | 1159 litres |
| Filled weight (inc cover) | 1634 kg |
| Intuitive spa controller | SV2 |
| Programmable circulation pump | 1 |
| Jet pumps | 1 |
| Variable output heater | 3 kW max |
| Electrical requirements | 15 amps max |
| | |
Jet Layout
The Vortex IKON™ features a range of hydrotherapy jets for a relaxing massage and fitness.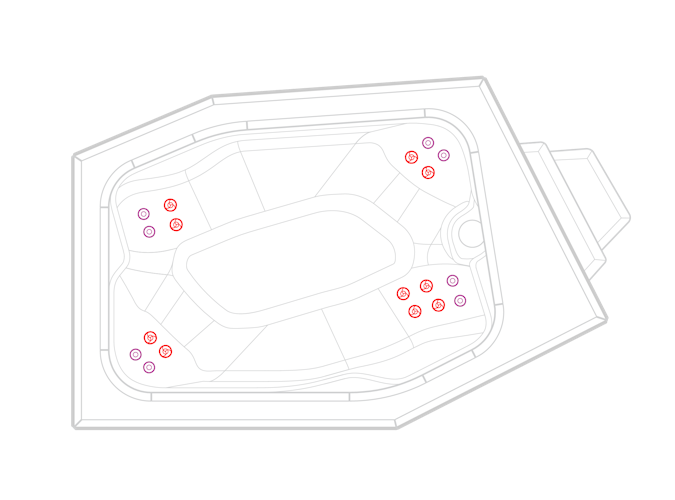 Standard Jets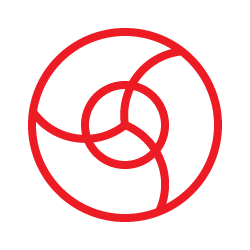 10 x 100 mm Single Spinning Jets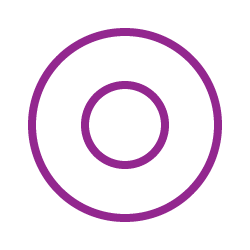 8 x 100 mm Directional Jets
IKON™ model shown
The layout shows how different jets are placed in this model.
Jet Types
The Vortex IKON™ features 10 x 100mm Single Spinning Jets and 8 x 100mm Directional Jets.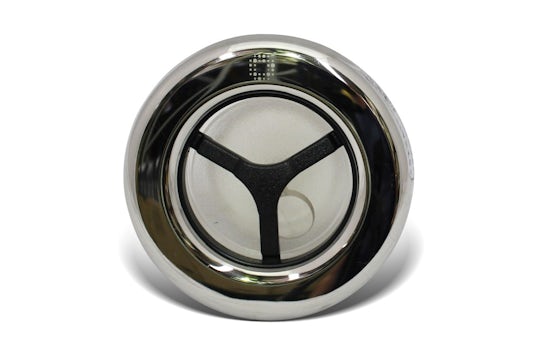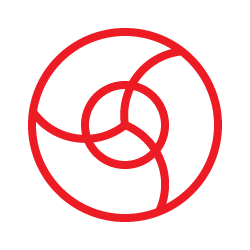 100 mm Single Spinning Jet
This large single spinner gives a rotating massage effect similar to a masseuse using their thumb in a kneading fashion. They provide a very effective back massage.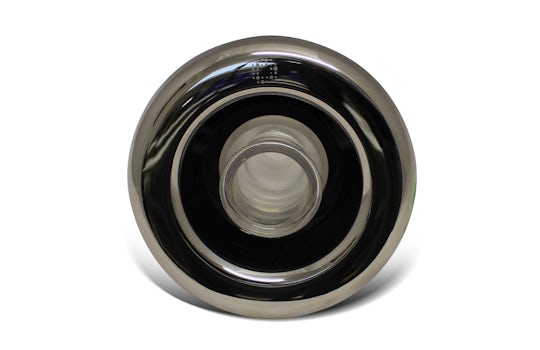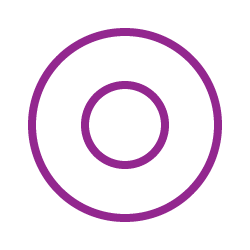 100 mm Directional Jet
The 100 mm directional jets provide an intense, pressure point massage. These are particularly effective at treating knotted muscles in the back.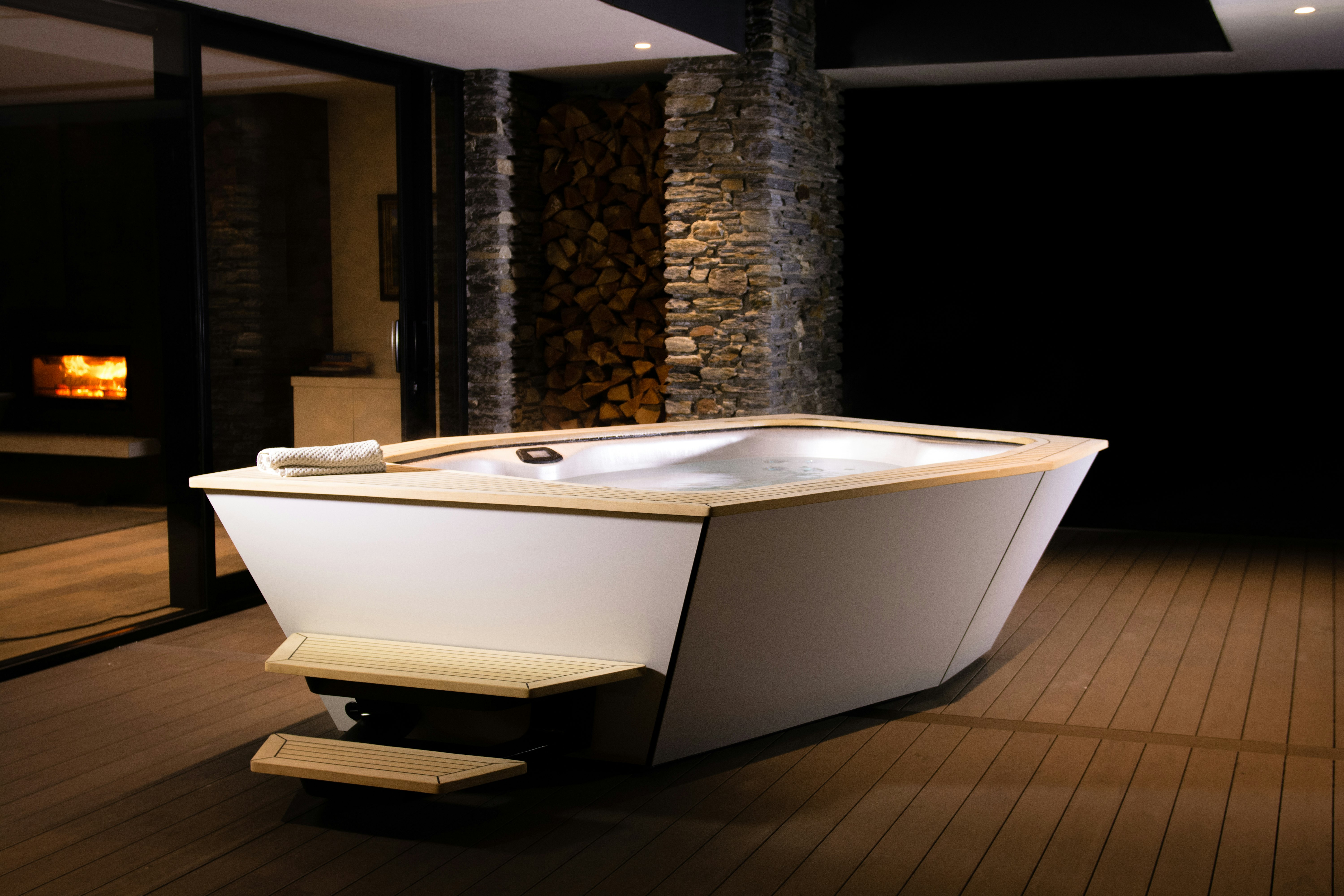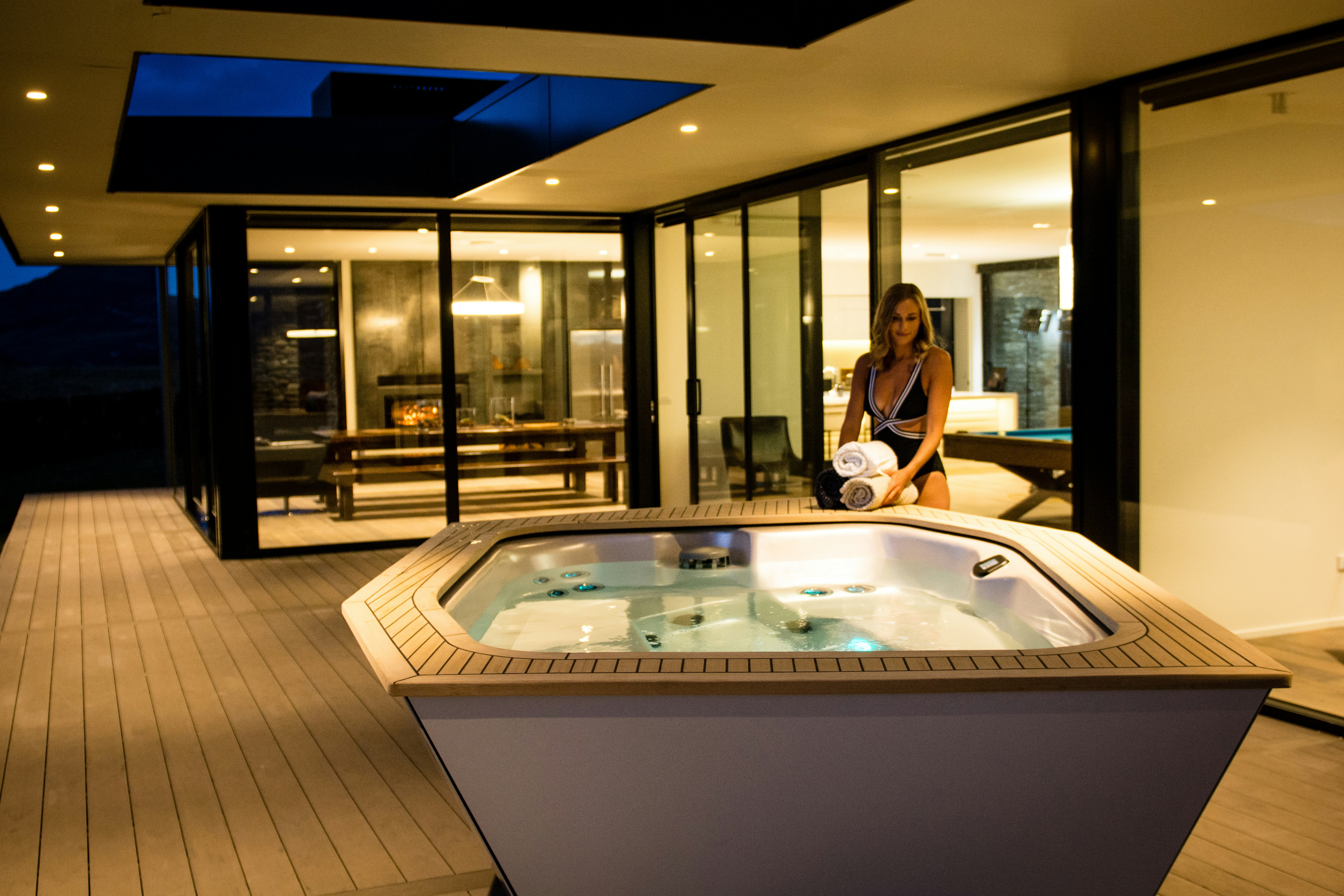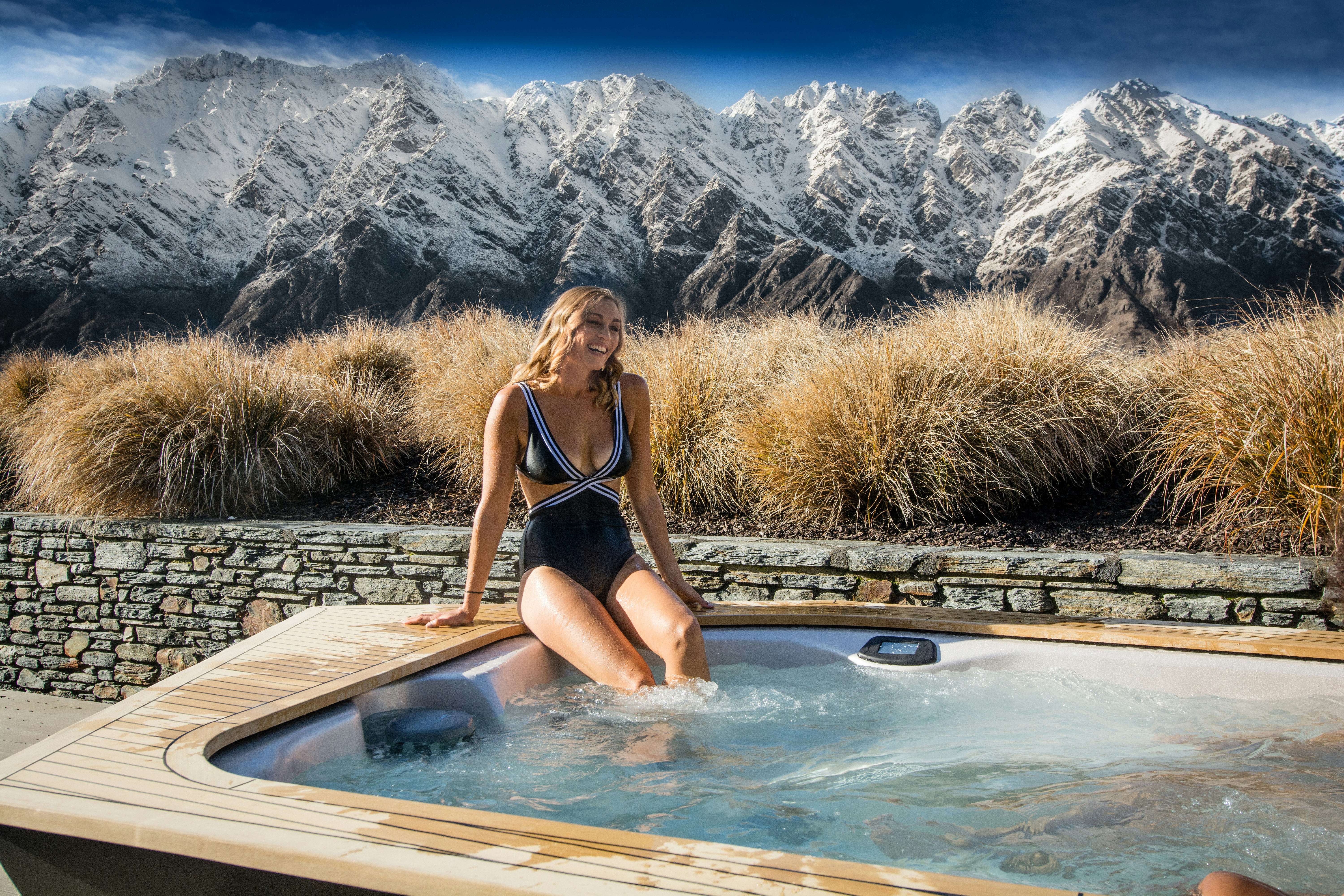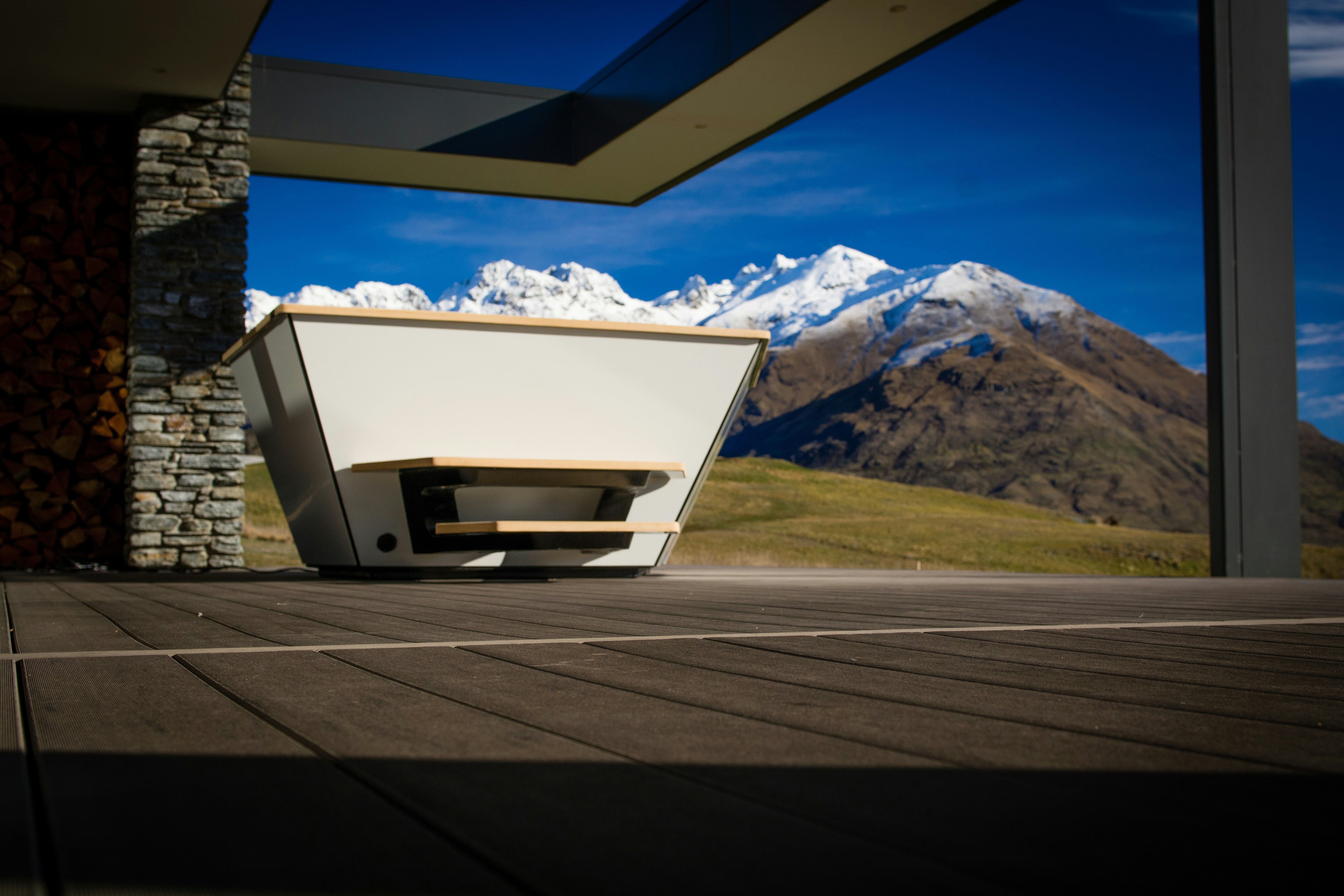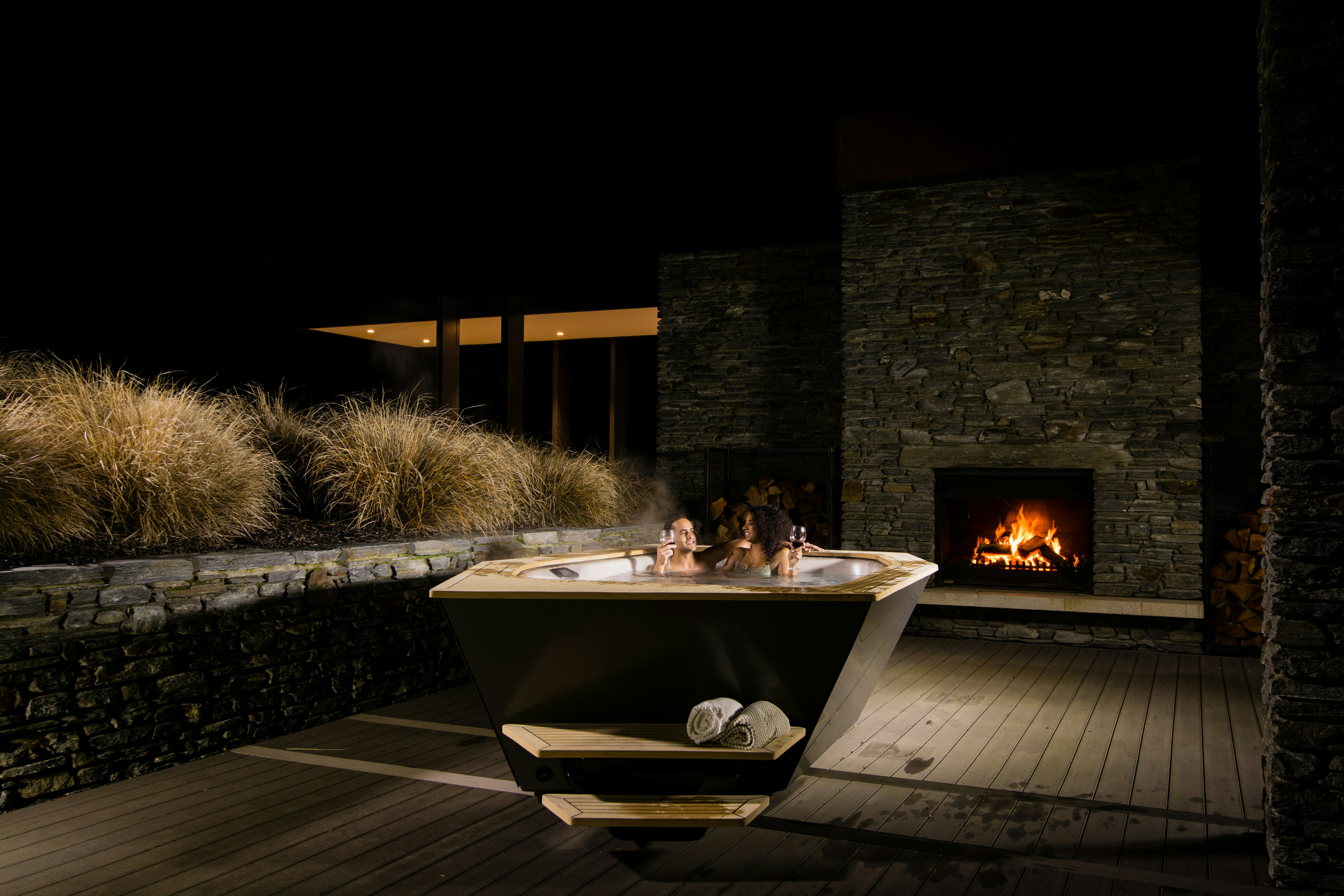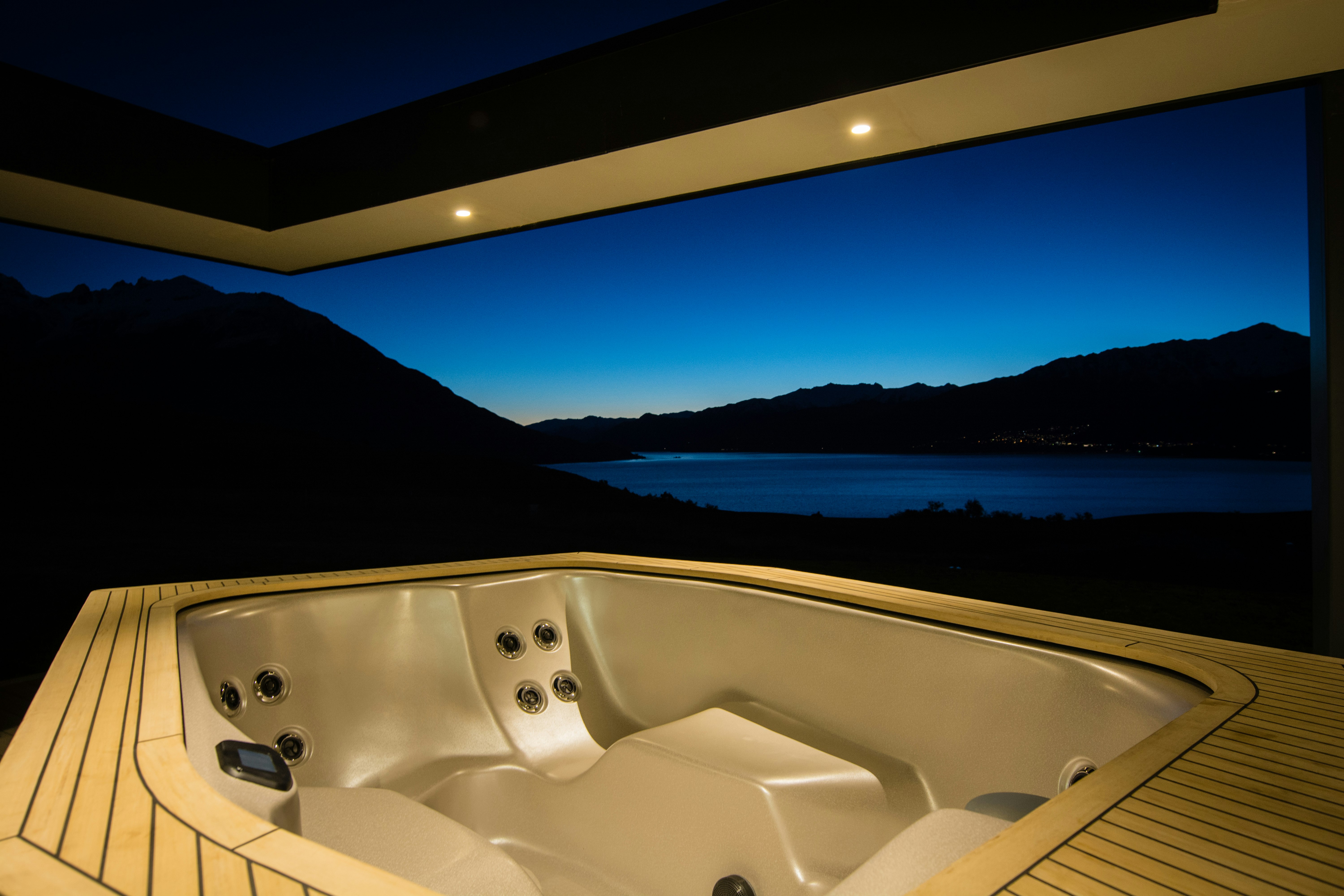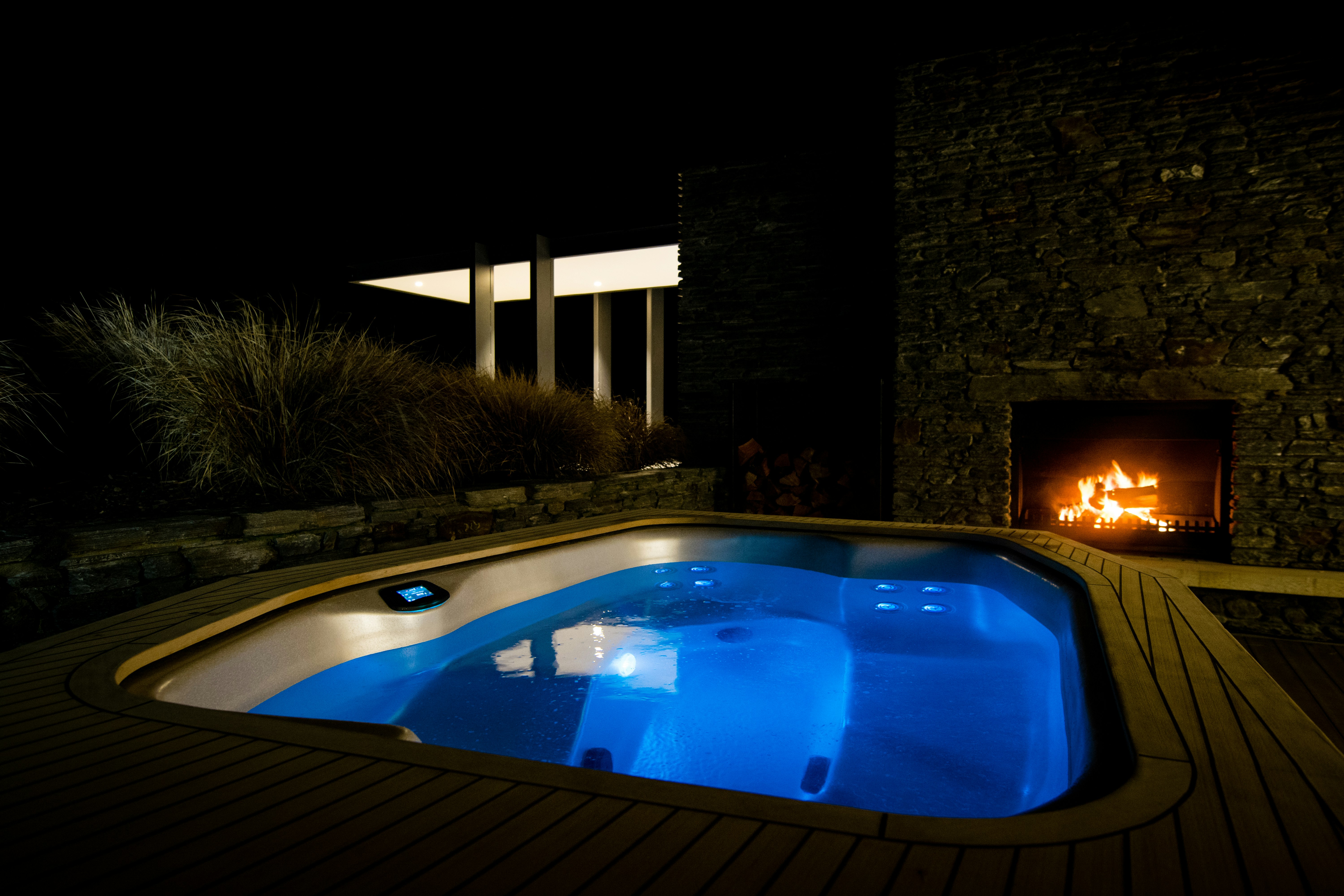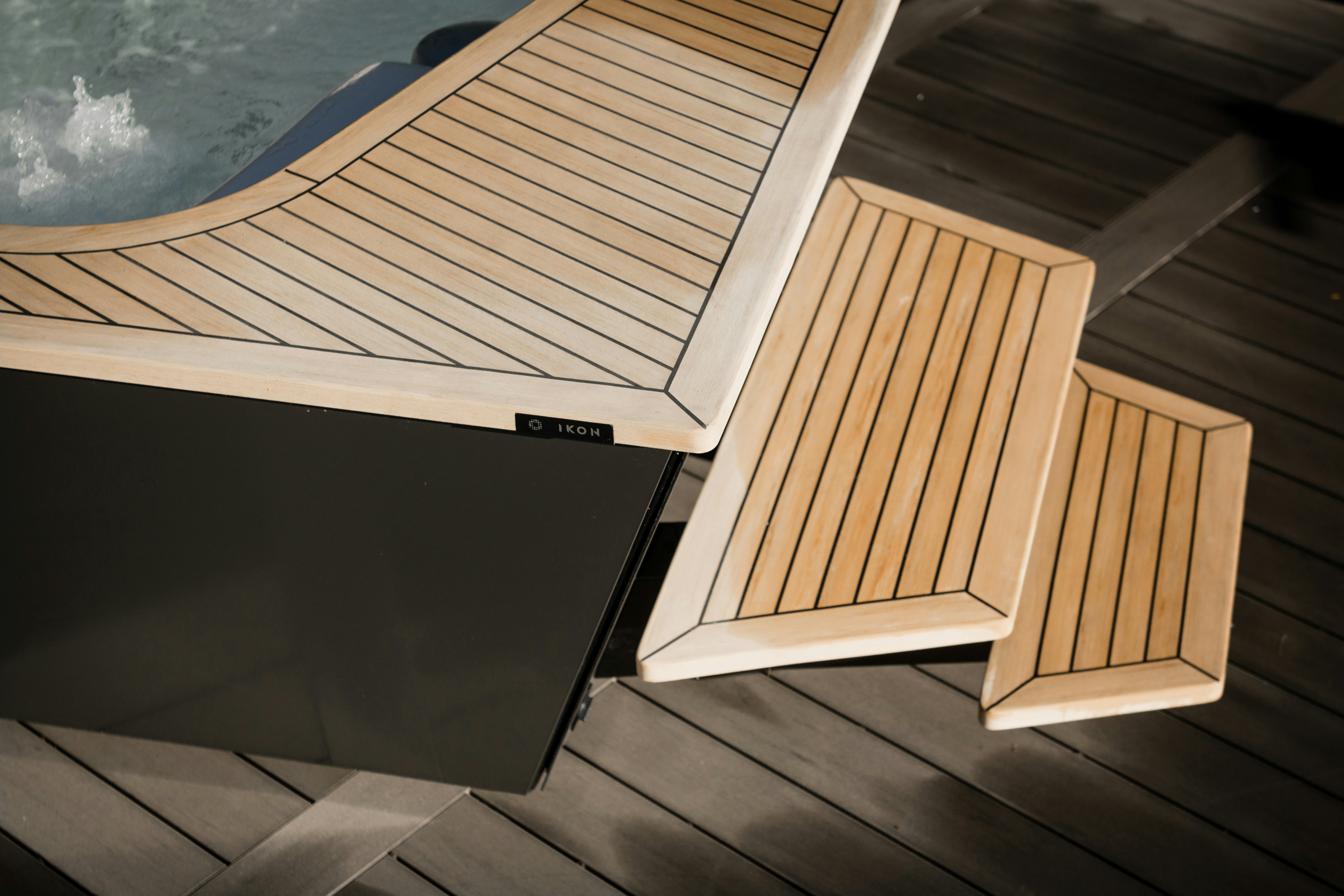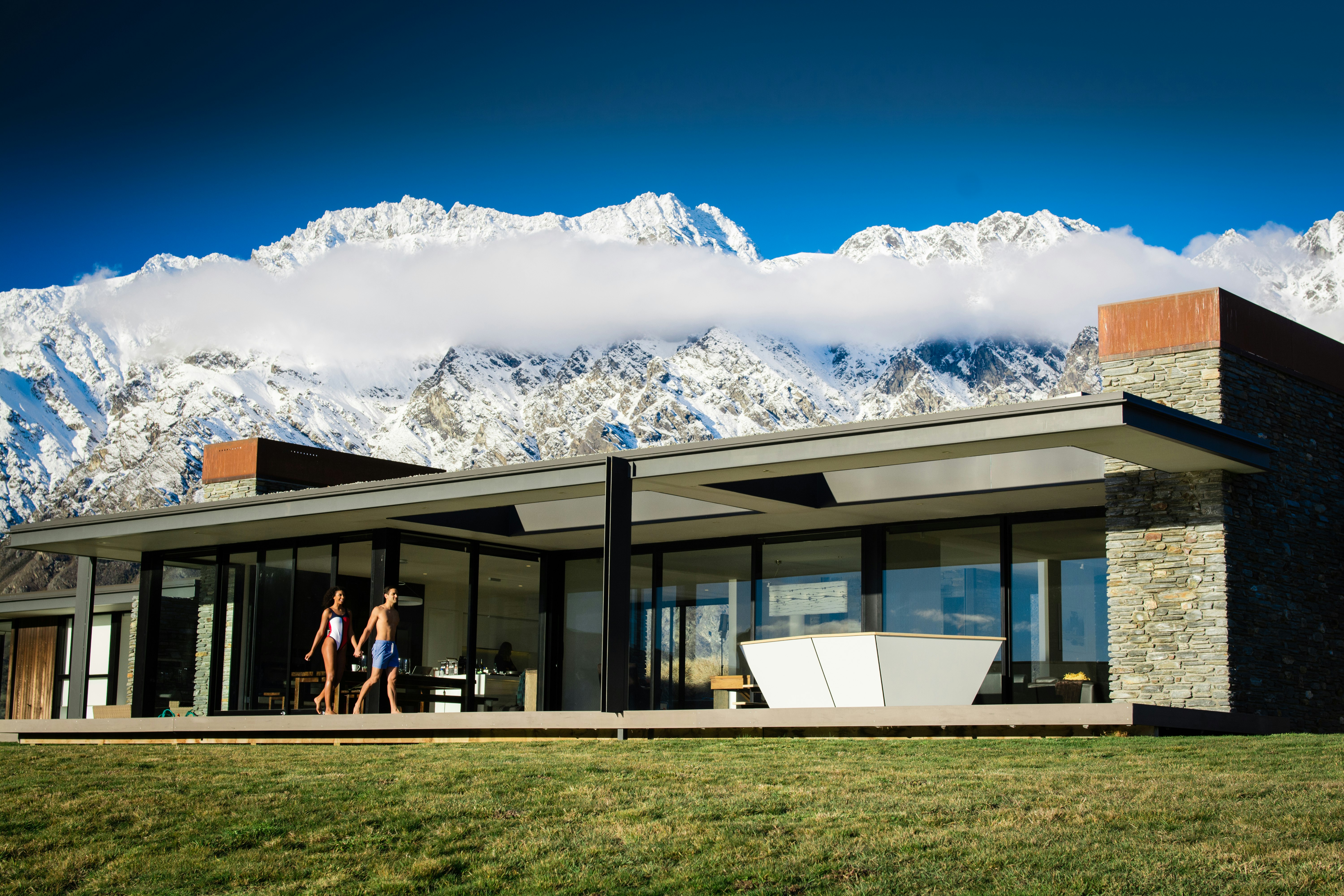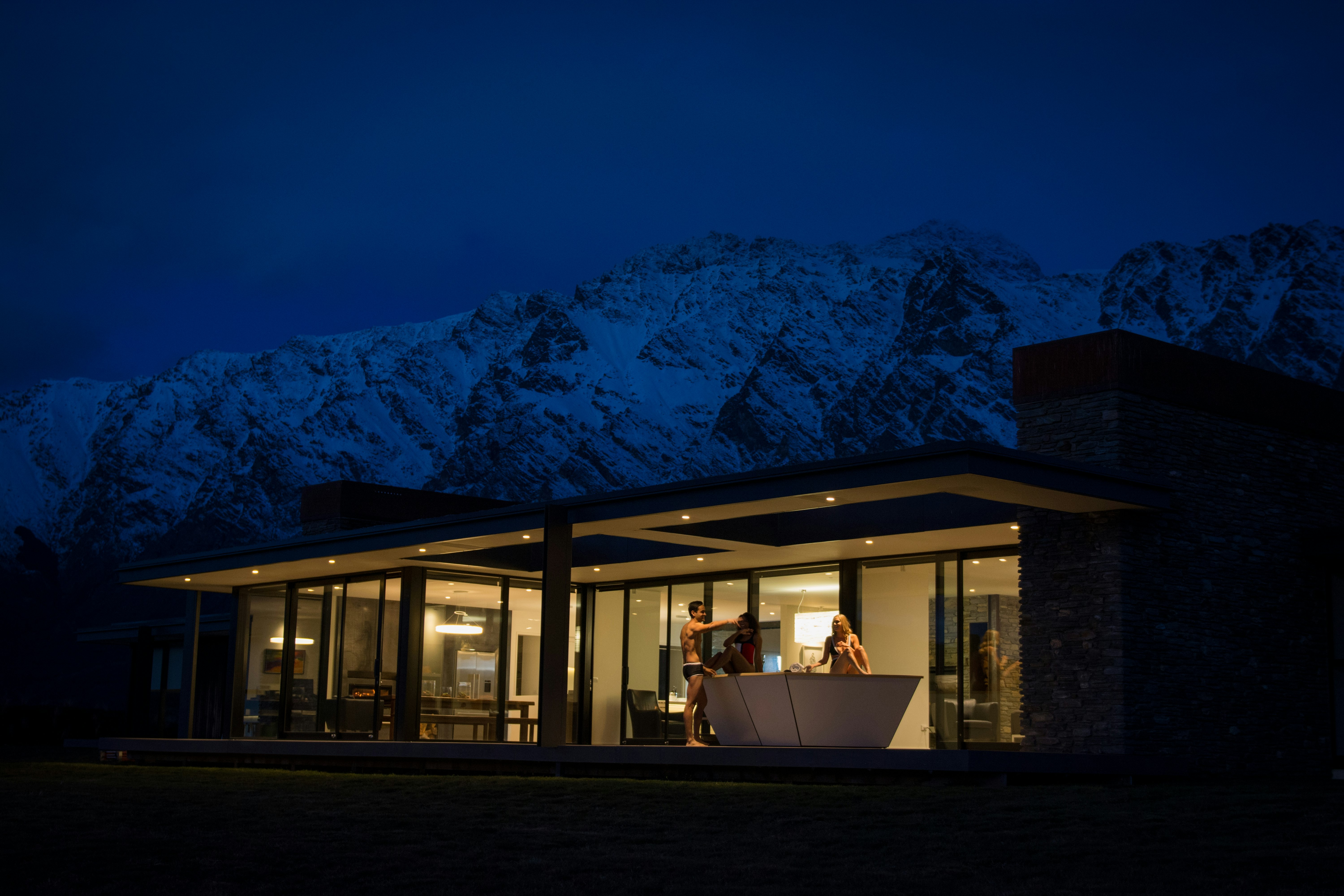 Warranties
The Vortex Spas™ range of spas is covered by comprehensive warranty agreements providing peace of mind when you purchase Vortex Spas™.
Download Warranty
Lifetime Warranty
Vortex Permaframe™ is guaranteed for life against a loss of structural integrity leading to the spa being inoperable.
10 Year Non Pro rata Structural Warranty
All Vortex Spas™ are offered with a 10 year 'non pro-rata' shell structure warranty. This means that if the spa's shell cracks resulting in water loss, for a period of 10 years, the spas shell shall be replaced.
5 Year Non Pro rata Acrylic surface warranty
All Vortex Spas™ are offered with a 5 year 'non pro-rata' acrylic surface warranty. This means that if the acrylic surface blisters resulting in water loss for a period of 5 years, the spa's shell shall be replaced.
5 Year Plumbing, Heater & Jet Warranty
The plumbing system of all Vortex Spas™ is warranted against leaking for 5 years. The heater and jets of all Vortex Spas™ are warranted against defects for a period of 5 years.
2 Year Pump & Equipment Warranty
The circulation pump, jet pump(s) and electronic control system of all Vortex Spas™ are warranted against defects for 2 years. *Please consult your local store for complete warranty details.
Similar Spa Pools
You may want to check out these similar spas to compare features and find the right spa for you and your family.
| | Vortex IKON™ | Vortex Xenon™ | Vortex Nitro™ |
| --- | --- | --- | --- |
| Seating | 6 | 5 | 5 |
| Dimensions | 3.64 x 2.25 x .9 m | 2.30 x 2.30 x .92m | 2.30 x 2.30 x .92m |
| Volume | 1159 Ltr | 1,212Ltr | 1379Ltr |
| Jets | 18 | Up to 42 | Up to 71 |
| Weight (Full) | 1634 Kg | 1,564Kg | 385Kg/397Kg |
| Price | | | |
| | | Find out more | Find out more |