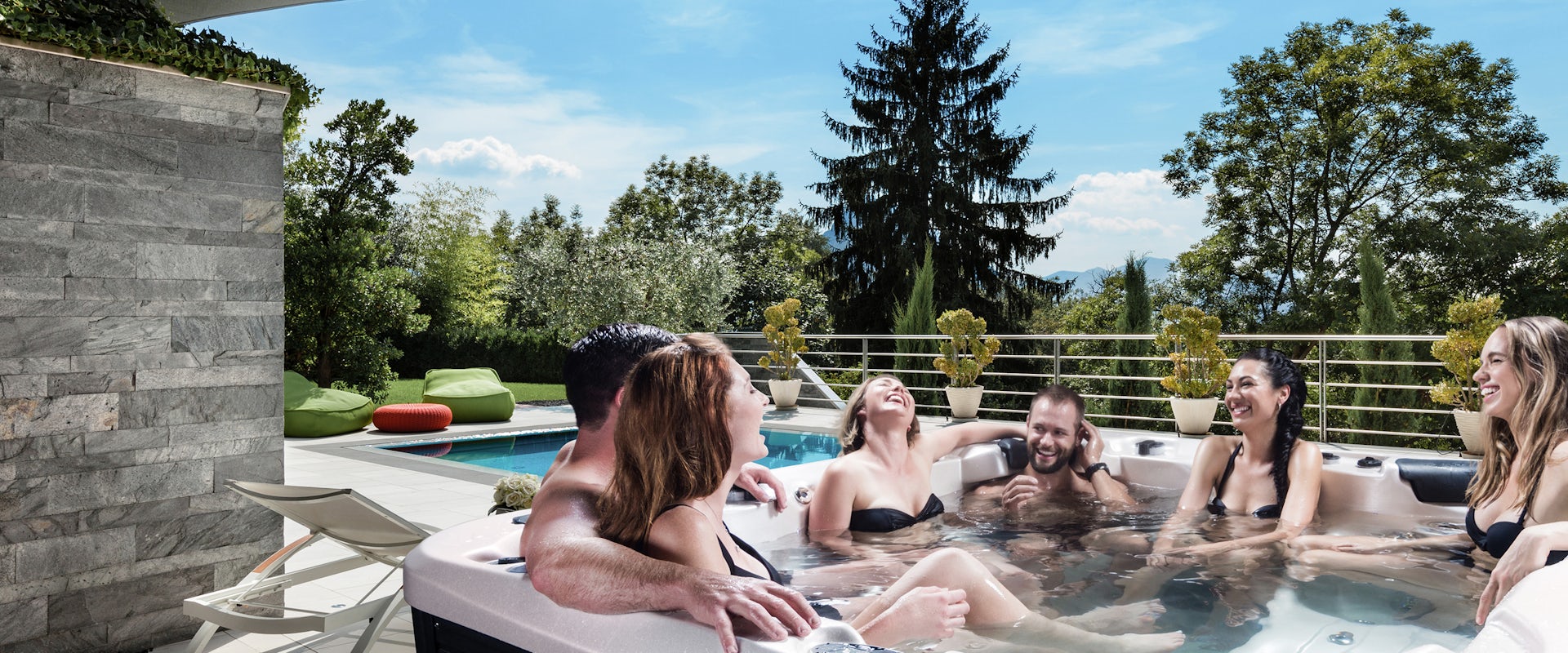 Relaxation reimagined
A Vortex Spa is the ultimate passport to tranquility – a miniature vacation at home, ready and waiting for you in your own backyard!
About our Spa Pools
Every Vortex spa pool is fitted with best-in-class equipment to ensure years of pleasurable use. Each Vortex Spa is designed collaboratively by our expert design team, to ensure it not only looks beautiful on the outside but functions perfectly within. This millimeter-by-millimeter attention to detail, ergonomics, and comfort is what separates Vortex Spas from the rest.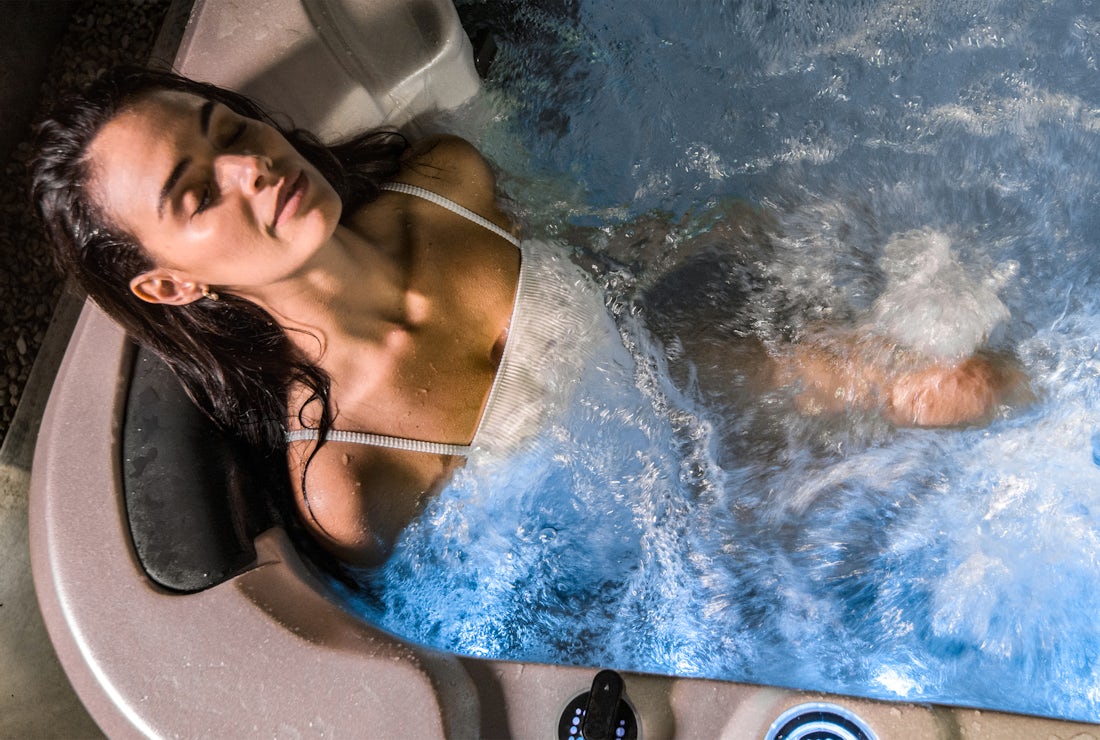 Superior hydrotherapy
Relax and unwind while your tired muscles get the pampering they desire. Each ergonomically molded seat is varied to suit different body positions and each cluster of jets is fully adjustable to target different muscle groups.
With individually adjustable jet pressure, it's like having your very own team of masseurs at your beck and call.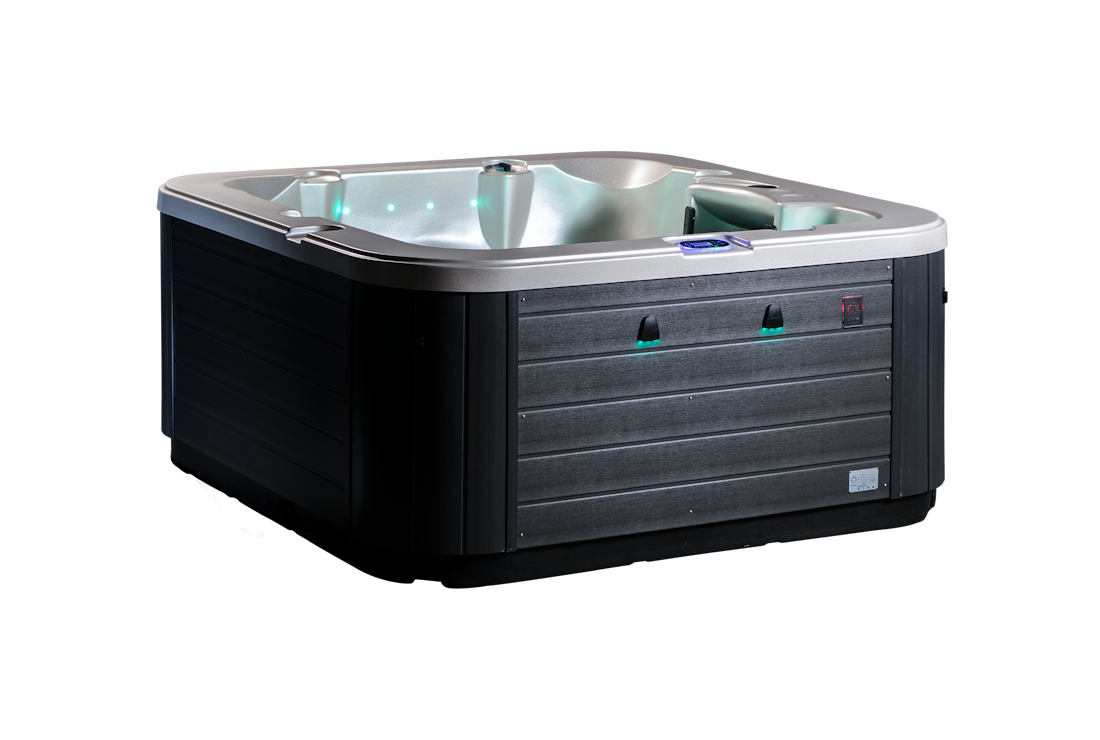 Built to last
Vortex Spas are designed to withstand extreme climates and are built with quality, durable materials. This means they can handle harsh UV rays without fading, and chilly frosts without cracking. With our industry-leading warranties, you can trust that a Vortex Spa is a sound investment that you will enjoy for many years.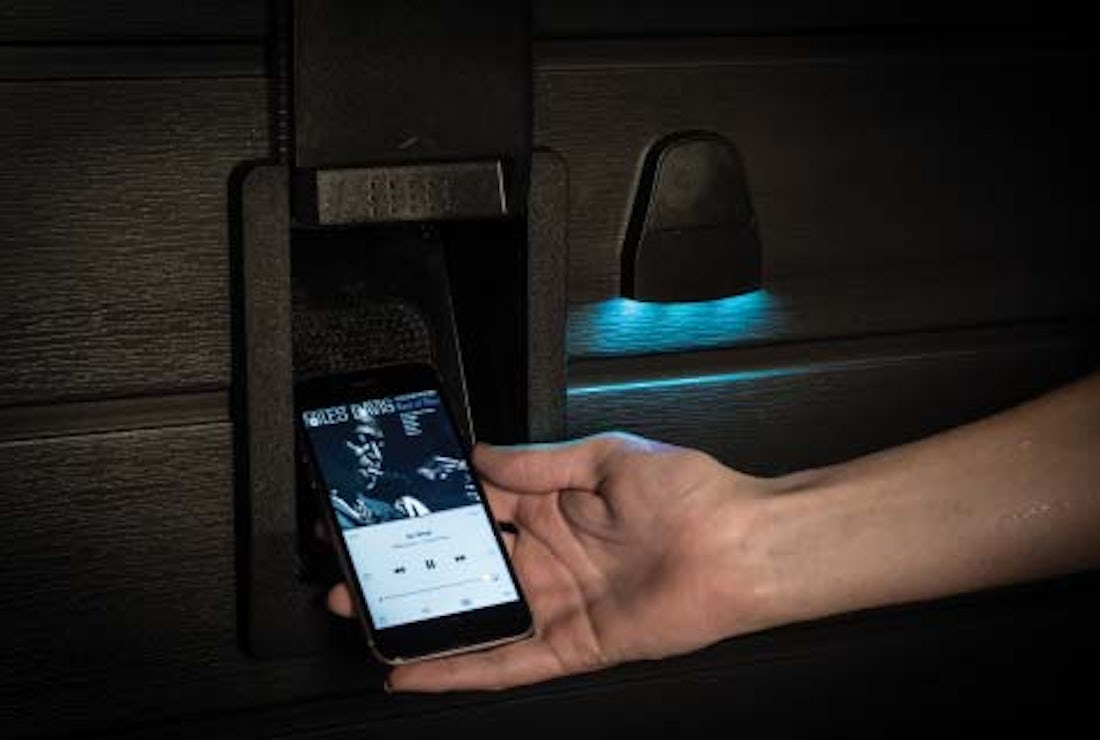 You've got the power, and control
At the very heart of your Vortex Spa is the keypad. This gives you total control from either inside or outside the spa. Turn your lights on/off, and change color and color modes to fit your mood. Adjust the temperature to your desired comfort levels. Turn the jets or the air bubbles on/off to get the massage you desire. Set the operating and cleaning modes.
Wireless control
Your Vortex Spa can be controlled remotely if you have opted for the Vortex wireless controller module and have downloaded the app. All from the comfort of your couch.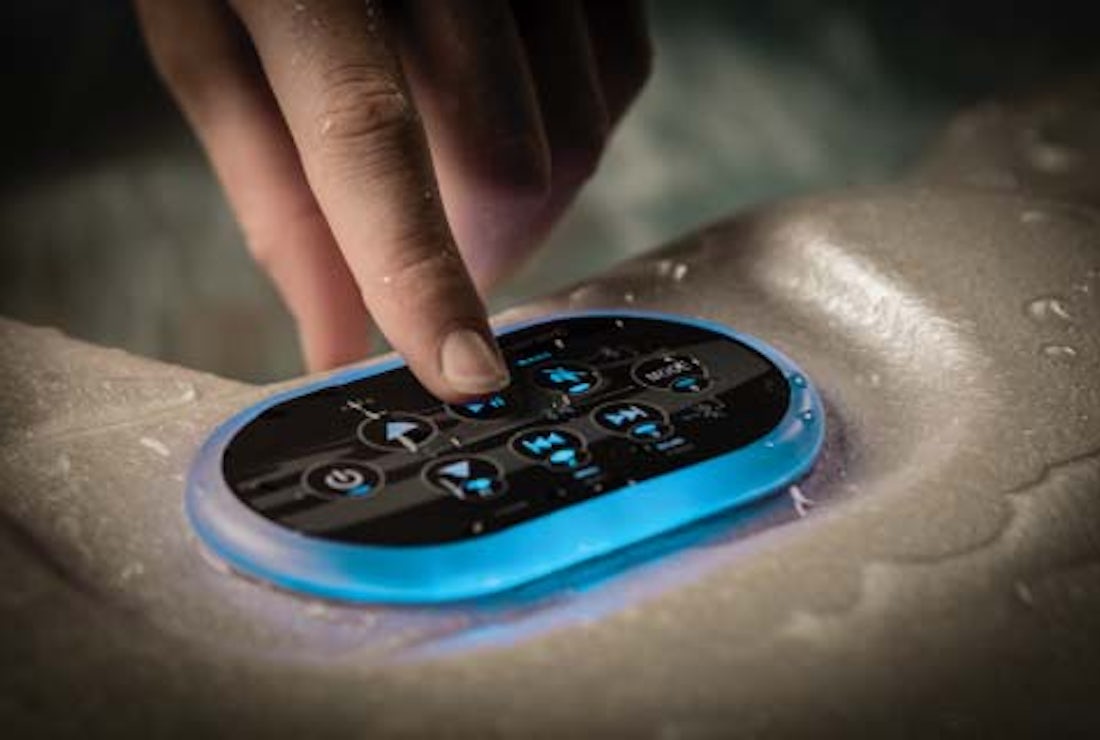 Energy-efficiency at the core
Vortex spas are designed to operate efficiently and effectively with minimal heating costs. So you can use your spa every day, without worrying about the power bill. Each spa comes with a high-density lockable hard cover and multiple layers of insulation to retain heat. All spa models are hybrid heat pump ready, giving you the option to save up to 75% on heating costs.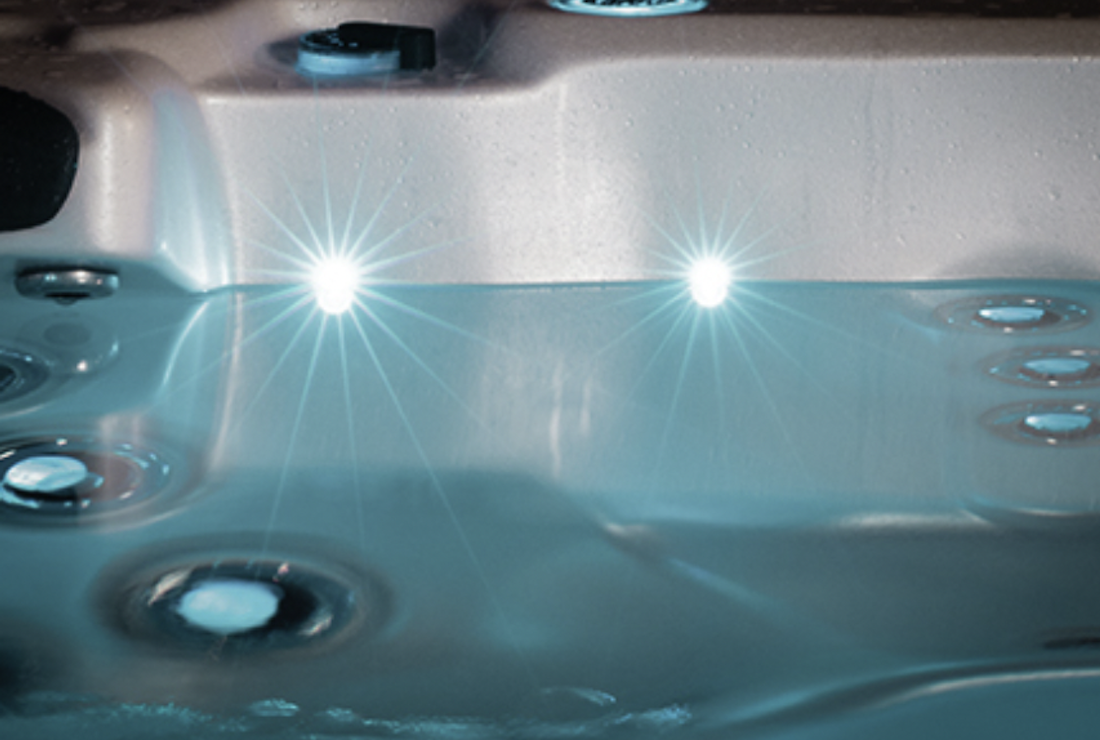 Crystal clear water
Protect your family from unnecessary and potentially harmful chemicals. Our Purezone clean water system uses the latest water treatment technologies to keep your water crystal clear and healthy, with minimal chemical treatment.
Find out more
We are your spa, hot tub, and swim spa specialist. At Vortex Spas, you get cutting-edge spa design and high-quality, factory-direct products that are built to last. We are so confident you'll be happy with your spa that we offer a 60-day satisfaction guarantee.
Find out more